I have always had a passion for architecture, nature and all things natural and just as big a passion for art and photography albeit with very limited equipment at the moment. Although I am 51, I have a very young outlook on life and a strong and dry sense of humour which sometimes I portray in my artwork and photography. I hope you like my work as much as I love doing it!!
Update: Am now getting to know a new Sony A200 DSLR, with kit lens, a Tamron 70-300mm, and a Sony 11-18mm Wide Angle.
I Have a fellow Redbubble friend who's work is absolutely amazing! Her art is so unique! Please take a look at her work here Irene Burdell and pop in and see for yourself…….
A reminder to myself and a favourite quote:-
"Landscape photography is the supreme test of the photographer and often is the supreme disappointment."
Ansel Adams
Click to view my NEW VIDEO
© All rights reserved
COPYRIGHT
All images, contained within this gallery are the property of Sandra Cockayne and therefore protected by the United Kingdom's Designs and Patent Act 1988 and international copyright laws. No part of this property may be used without the written permission of Sandra Cockayne to include copying, duplicating, publishing (this includes a website), reproducing, storing in a retrieval system or transmitting by any means whatsoever.


Banner kindly made by Spiritgurl
*FEATURED ON THE REDBUBBLE HOMEPAGE 19th February 2011…………
Please look below to view (or even buy!) at some of the most popular work
(Images are clickable to the image page)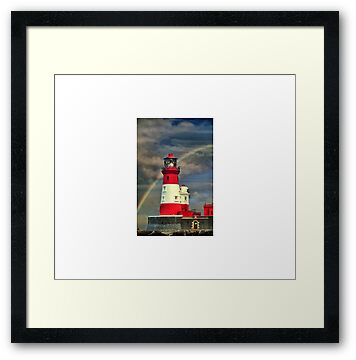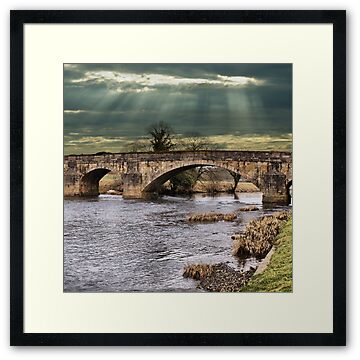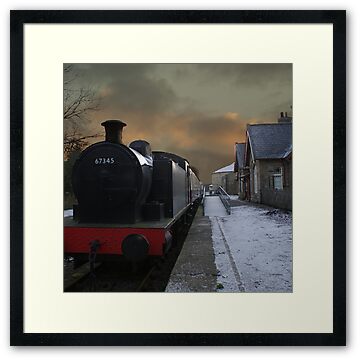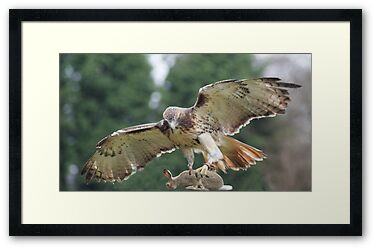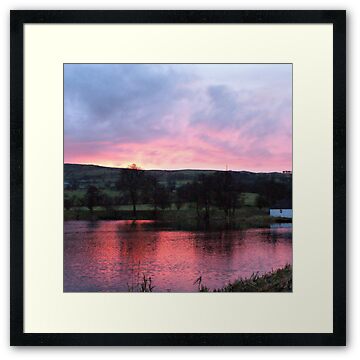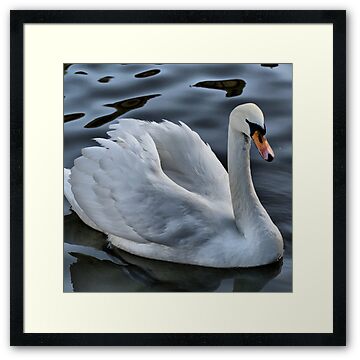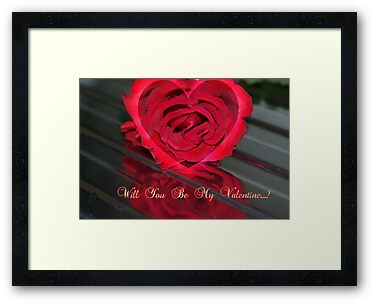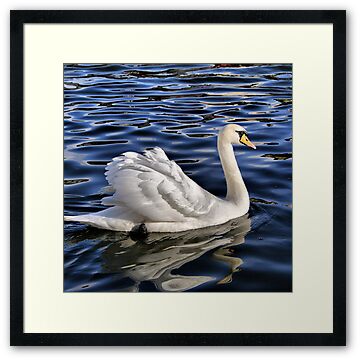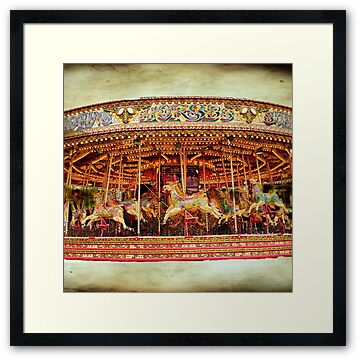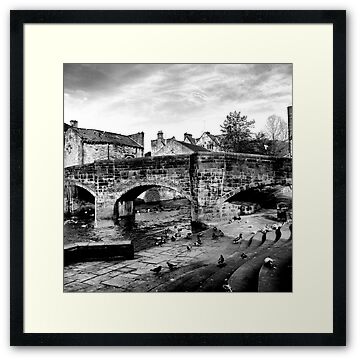 A little look at my "Singles" Calendar:-
<a href="http://s08.flagcounter.com/more/VPJ"><img src="http://s08.flagcounter.com/count/VPJ/bg=F5FF69/..." alt="free counters" border="0"></a>