This was a themed Character/Film Noire photo shoot, the subjects wanting something a bit more in your face, gritty. Something with a "Graphic Novel" feel. Their costumes are perfect for this theme.
All hand guns in this photo shoot are stage props, or training weapons. No live ammunition.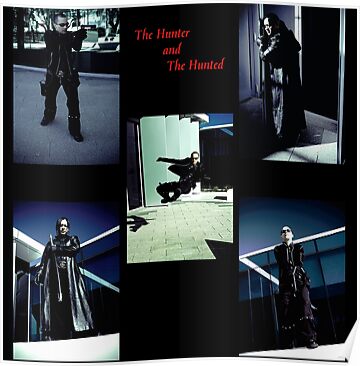 Photos taken in Fremantle W.A.
Models: Kaneda Cruz, and Cameron Dadd.
Model release forms on file