503 views as of 1st Oct 2011
Acrylic on canvas
Painting translated from the beautiful photograph by Val Rose Photography 'The Gaze' for the Sojie 12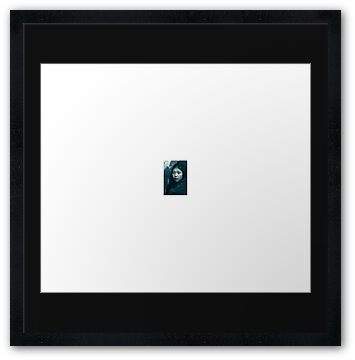 The Gaze
by ValRose Photography
Acrylic on canvas
198 current views as of 8th July 2011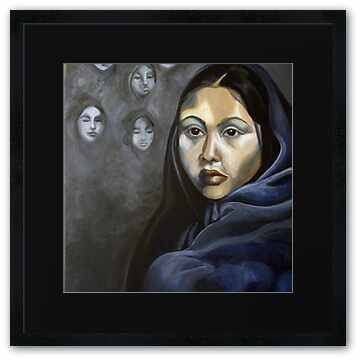 The Awakening
by Samantha Aplin
I had the idea for a ghostly image from reading this myth and the thought that this lake may have many lost souls
There's a local myth in San Pedro , and it goes back many centuries to the time of the Spanish Conquistadors' arrival in Guatemala
When the Spanish first arrived in Lake Atitlan they were camping somewhere around what later became Panajachel, when one of the young soldiers set eyes on a local Mayan girl washing clothes in the lake. Transfixed by her beauty, but fearing there was no way she would consider the advances of a Spaniard, he concocted a plan to win her over. He visited a local witch and asked her to cast a spell on a gold ring, which would ensure that she would find him irresistibly attractive.
The spell worked and the young Mayan woman fell in love with the Spanish soldier. However, a short while later, the soldier's commander found out about the affair, and ordered her execution. Standing over her body, the commander saw the ring, and stole it from the body. A short while later, he started feeling irresistibly attracted to the young soldier, and fearing that the ring had something to do with his developing homosexual tendencies, he took a boat to the middle of Lake Atitlan, and disgusted, hurled the ring in.
The story goes that through the years the ring has passed its powers onto the lake, working its spell on all who venture here
from: http://www.earthoria.com/some-myths-about-lake-...