This is my entry for day 39 of my 365 project; Smile on Life
I found peace and tranquility. Today, I forced myself outdoors when really all I wanted to do was hide away.
I love this area. It really is a place to escape.
This was taken near Lovett Bay,Pittwater, Sydney, NSW, Australia.
Late afternoon.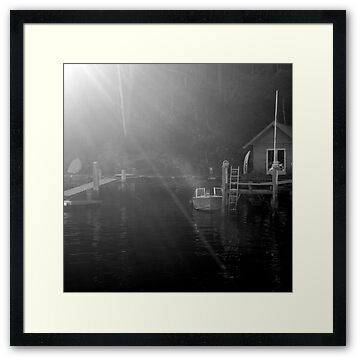 Sony w380