Revisiting some shots i captured on a previous trip to Wonga Wetlands., its always fun looking at a image thats processed at a later date , as your experience changes and software advances , so here is Wetland Dreaming processed in Colour Effex Pro
Located on the outskirts of the City of Albury Wonga Wetlands is about 6 hours south of Sydney. It is a wonderful place to visit , it is the result of the use of waste water and located on the flood plains of the mighty Murray River, now an environmental park now the home to multitudes of birdlife.
A credit to the City of Albury.
Technique: HDR 5 bracketted exposures, tonemapped in photomatix 4.1
and processed using Pkotoshop Elements and Colour Effex Pro
Equipment: Nikon D300 Sigma 10-20mm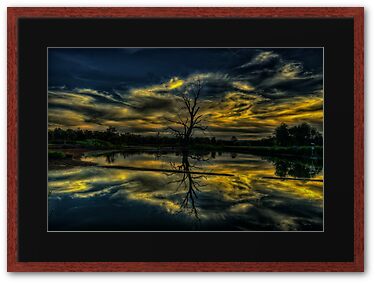 See Also
Zen – Wetland Dreaming, Wonga Wetlands, Albury NSW Australia – The HDR Experience: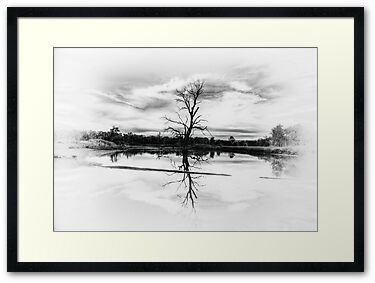 "Wetland Abstract, Wonga Wetlands, Albury NSW Australia – The HDR Experience:http://www.redbubble.com/people/salieri1627/wor...: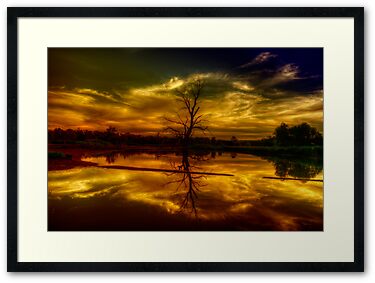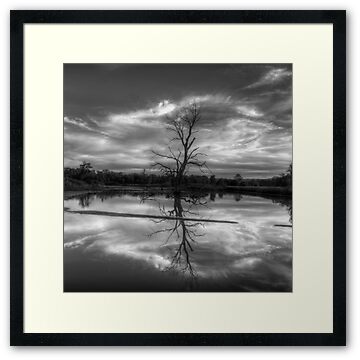 © Copyright 2012 Philip Johnson Photography, All Rights Reserved