CLICK ON IMAGE BEST VIEWED LARGER
After record rainfall and floodwaters creeks and rivers reclaimed pastures and floodplains, this location near Junee provided some great photographic opportunities although for limited time before the waters receded.
In March 2012 the Red Bubble Rumble a meetup of 20+ Red Bubble members converged on the Riverina Town of Junee for the Rythm and Rail Festival, unfortunately so did record rain falls and flooding of the surrounding areas. Despite the rain we all had fun sharing shooting locations.
Equipment: Nikon D300 , Nikon 18-70mm
Technique: HDR 20 Exposures shot as a Panoramic Image in 4secgments of 5 bracketted exposures. The first bracketted secment of 5 exposures was tonemapped in Photomatix 4.2 to form one 35mb Tiff File. The procedure was then repeated 3 times to create a total of 4 × 35mb files, these 4 files were then merged usising Photoshop Elements 9.0 to form one 1.2gb file. The final file was sized and saved as both a tiff file and jpeg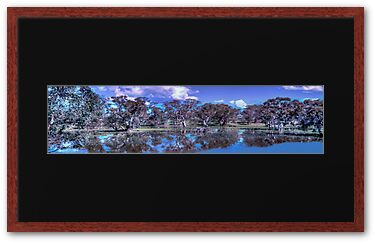 © Copyright 2012 Philip Johnson Photography, All Rights Reserved
HELP US CONVINCE RED BUBBLE TO IMPROVE VIEWING SIZES OF ALL IMAGES INCLUDING PANORAMICS
VOTE to provide better viewing of large images HERE:
See Also
The Journey – Cootamundra, NSW – The HDR Experience"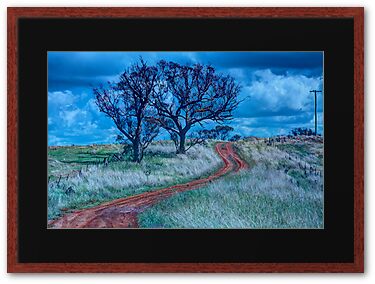 Droughts And Flooding Rains , Junee, NSW Australia – The HDR Experience: