BEST VIEWED LARGER
Hill End is managed by National Parks & Wildlife NSW as a Historic Site
Henry Beaufoy Merlin: was a pioneering photographer in early Australia, his contributions to the Holterman collection documented Australia and in particular the goldfields arounh the historic gold mining township of Hill End.
This lookout view Merlin's lookout is dedicated to his memory. This shot taken on a early sunrise shoot at the recent Red Bubble Rumble where around 30 bubblers got together to share photography it seems appropriate that the favourite viewpoint for our sunrise and sunset shoots was dedicated to a photographer.
Technique: HDR 36 bracketted exposures, shot in brackets of 9, shot in 4 segments the first segment of 9 exposures was tonemapped in photomatix to create 1 x36mb file this process was then repeated another 3 times to create 4 × 36mb tiff files, these 4 tiff files were then merged in photoshop elements 9.0 to create one 1.1 gigabyte panoramic tiff file. The final file was sized and sharpemed in Photoshop Elements 9.0, saved as a tiff file and a jpeg for uploading to RB File dimensions of jpeg image 20000 X 5000 , 52mb.
Equipment: Nikon D300 Nikon 18-70mm, manfrotto tripod
See Also
Contemplation Point – Merlin's Lookout, Hill End NSW Australia – The HDR Experience: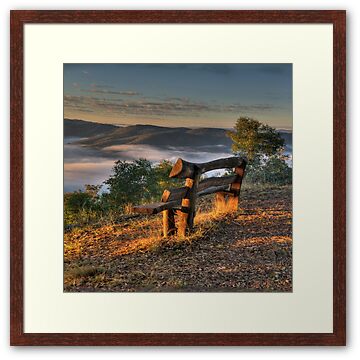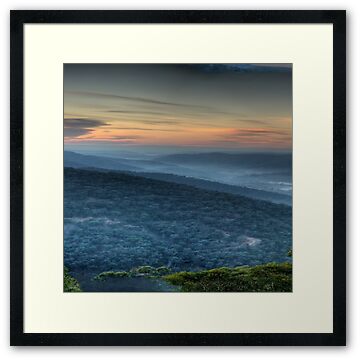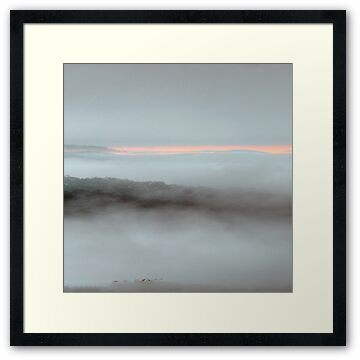 "Merlin's Viewpoint": http://www.redbubble.com/people/salieri1627/art...: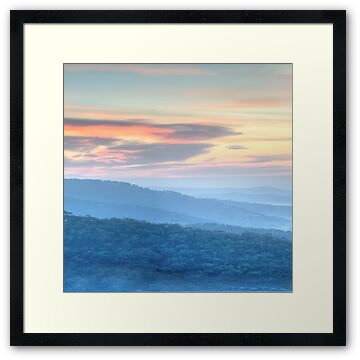 © Copyright 2012 Philip Johnson Photography, All Rights Reserved
VOTE to provide better viewing of large images HERE: