PANORAMIC IMAGE CLICK ON TO VIEW LARGER
Cockatoo Lookout is located on the Hill End Road near Hill End NSW Australia.
Technique: HDR 36 bracketted exposures, shot in brackets of 9, shot in 4 segments the first segment of 9 exposures was tonemapped in photomatix to create 1 x36mb file this process was then repeated another 3 times to create 4 × 36mb tiff files, these 4 tiff files were then merged in photoshop elements 9.0 to create one 1.1 gigabyte panoramic tiff file. The final file was sized and sharpemed in Photoshop Elements 9.0, saved as a tiff file and a jpeg for uploading to RB File dimensions of jpeg image 20000 X 5000 , 52mb.
Equipment: Nikon D300 Nikon 18-70mm, manfrotto tripod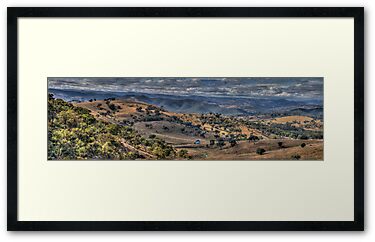 See Also
Contemplation Point – Merlin's Lookout, Hill End NSW Australia – The HDR Experience: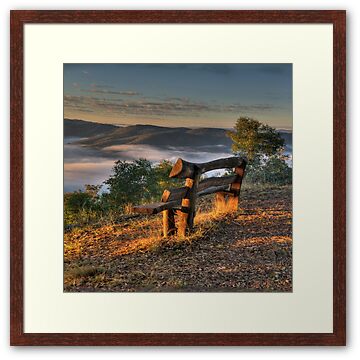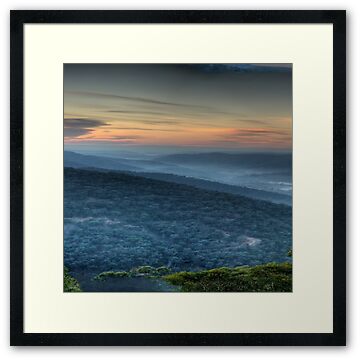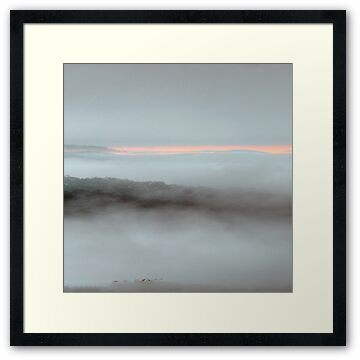 "Merlin's Viewpoint": http://www.redbubble.com/people/salieri1627/art...: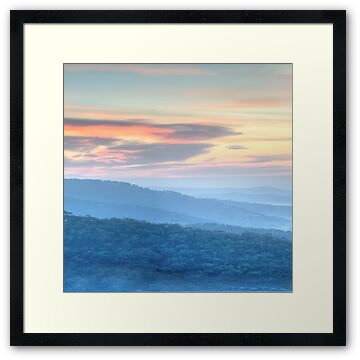 © Copyright 2012 Philip Johnson Photography, All Rights Reserved
VOTE to provide better viewing of large images HERE: