BEST VIEWED LARGER
A local Pelican cruising in the light of dawn.
This is my neighbourhood , yes i know it's hard but someone has to live here !
Narrabeen Lakes is located on Sydney's Northern Beaches, it's a place of solitude,light and reflections. A great place to greet the day.
Technique: 5 Bracketted Exposures , tonemapped in Photomatix 4.1,
Equipment: Nikon D300 Sigma 10-20mm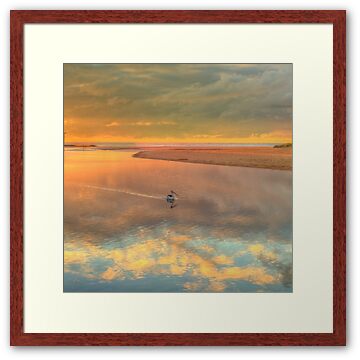 © Copyright 2011 Philip Johnson Photography, All Rights Reserved
See Also