BEST VIEWED LARGER
760 Views As of 21/04/12 Featured National Parks Of Australia*

Sometimes when you get up before the birds for photography , you ask why then you get a view like this and you know why.
The Capertee valley is the world's second largest canyon. Capertee is 1 kilometre longer than the Grand Canyon, but not quite as deep.
Just 2 km south of town, on the Mudgee Rd, is Pearsons Lookout. It furnishes outstanding views of the Capertree Valley to the east. Nearly 30 km across it is the largest enclosed valley in Australia. Rising dramatically from the valley floor is Pantoneys Crown, a column-like, flat-topped mountain, named after William Pantoney, one of the members of the first European expedition through the area – that of John Blackman in 1821.
Technique: HDR 5 Bracketted Exposures , tonemapped in Photomatix 4.1
Equipment: Nikon D300 Nikon 18-200mm, Manfrotto Tripod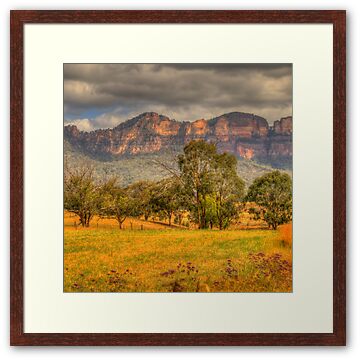 See Also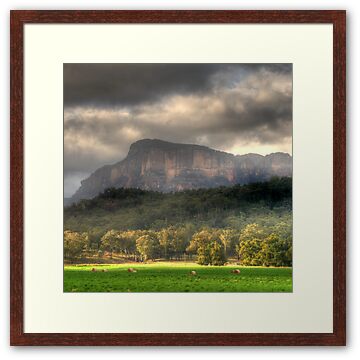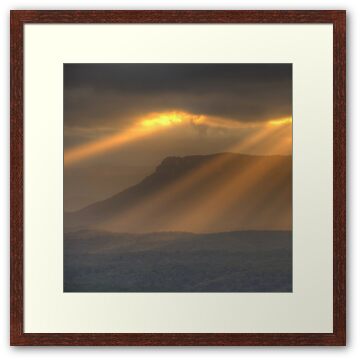 © Copyright 2011 Philip Johnson Photography, All Rights Reserved