BEST VIEWED LARGER
Yes I know i've photographed it before , but this city has many moods, here the clouds and light give the image a lonely feel.
I love the light that colour reminds me of a oil painting.
Technique: HDR 5 Bracketted Exposures, tonemapped in Photomatix, slight adjust in Photoshop , but the colour and light is unchanged.
Equipment: Nikon D300, Nikon 18-70mm handheld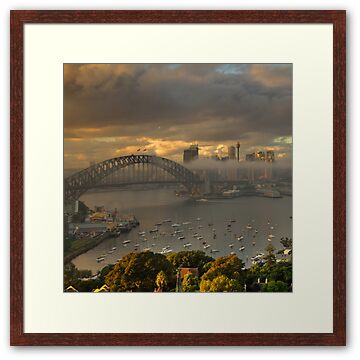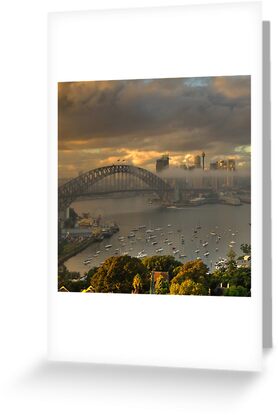 © Copyright 2011 Philip Johnson Photography, All Rights Reserved