BEST VIEWED LARGER
BMA House was built between 1929 and 1930 at the time it was the tallest building in Sydney at 12 Storeys !!
A beautiful example of Art Deco, the shot was taken at the recent Open Syney event where 50 buildings were opened to the public. The building facade is decorated in gargoyles and aztec like tiling.
And is protected under the NSW Heritage Register.
Technique: HDR 5 Bracketted exposures, Tonemapped in Photomatix 4.1, with contrast and sharpenning using Photoshop
Equipment: Nikon D300,Sigma 10-20mm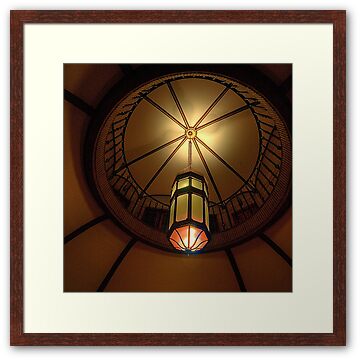 See Also