BEST VIEWED LARGER
Location: Sydney Harbour, Sydney Australia, Capital City of the state of New South Wales
Ok now this is a bit of an experiment , my original image Let There Be Light #1: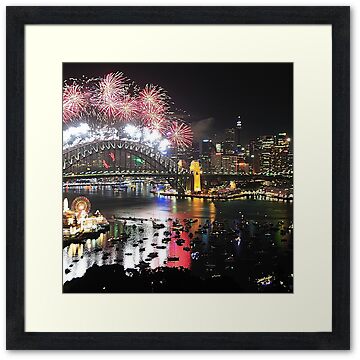 was a single image and has been extremely popular 71 Favouritings 1278 Viewings
I got to thinking of experimenting on this image using tone -mapping which is essentially HDR.
Tone mapping in itself is the process that makes a HDR image, the technique has been around since the late 1800's and has been long used prior to the hint of Digital technology.
So decided to experiment in the processing of a single image to a 5 shot Tone Mapped image.
Equipment Nikon D300. Nikon 18-200mm
Technique used was
Duplication of the original image into 5 new images
Selecting the 5 images in photomatix 3.26 64 Bit
Photomatix detects the 5 images as the same
Photomatix manually controlled to convert the images into individual images 1 stop apart
Tone map these images into one image HDR Image
Image resized to 12300 × 7528
Image saved as a 16 Bit Tiff File = 578 Megabytes
Image imported into Nikon Capture NX
Image contrast slightly adjusted, Sharpened
Image saved as tiff and jpg
The Result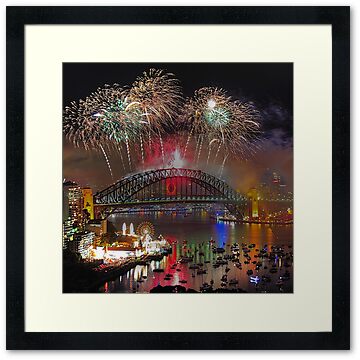 I Think it looks OK , your Feedback Greatly appreciated