BEST VIEWED LARGER
Favouritings 44Views 3200 as of 15/02/12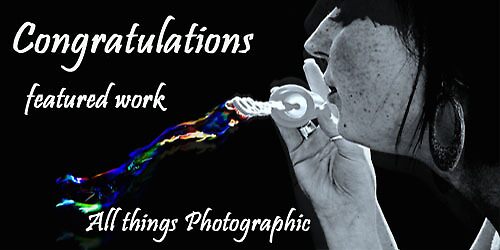 Thanks for dropping in the Favouritings,Comments and views are appreciated this location is close to home but it was only today I got to investigate it at sunset.
Paradise Beach is one of the many secluded beaches that dot the shores of Pittwater and the entrance of the Hawkesbury River.
Around 30 kilometres from Sydney CBD and you can sit down and watch the sunrise and sunset. Be as energetic as you wish or just chill out to a good wine or a cold beer. oh and dont forget the oysters
So when visiting Sydney head North to the wonders of Sydney's Northern Beaches.
Equipment: Nikon D300 , Sigma 10-20mm Handheld
Technique: HDR, 5 Bracketted Images, Photomatix 3.3 64 Bit, Capture NX
© Copyright 2010 Philip Johnson Photography, All Rights Reserved
See Also