Collage ceated from 3 separate photos of the helicopter in flight, on a perfect Spring day. *
*Captured at Alexandra Headland, Sunshine Coast, QLD.
Camera: Nikon DSLR 5000.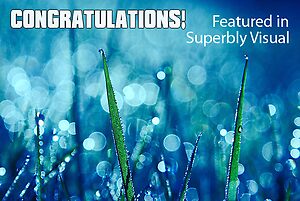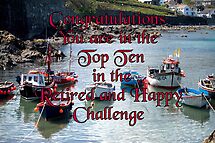 Surf Life Saving Queensland's Westpac Lifesaver Helicopter Rescue Service is one of the oldest community-based helicopter rescue services in the world, operating across South East Queensland for the past 35 years. With a highly-trained team of skilled men and women, the service exists for one purpose – to save lives.
The Westpac Lifesaver Helicopter Rescue Service is our eyes in the sky and allows Surf Life Saving Queensland (SLSQ) to patrol a vast area of Queensland's coastline from Rainbow Beach to Rainbow Bay. The service patrols the South-East Queensland coast and carries out beach surveillance, shark warnings, preventative actions, missing person searches and rescues in the water and on the beach.