I'm a human being from the planet EARTH!
Personal Interests: Zombie Cheese, Art, Yak Milk, Scratching my head, The interdimensional reality of the human psyche v the non-interdimensional reality of the outer mongolian yak.
Artistic Interests: Comicbook, sci-fi and fantasy style art.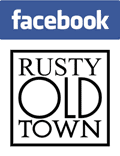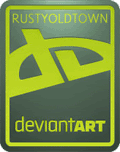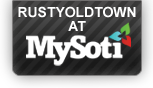 My Shop at Spreadshirt
See my Store at Shirtcity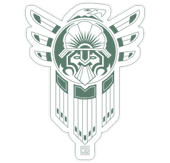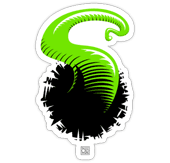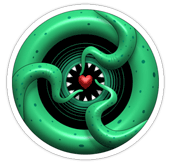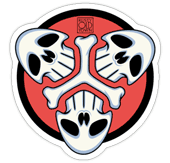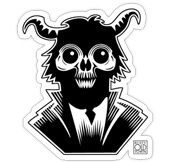 Flag counter installed 04 jan 2010.
cthulhu,poster,cthulhu poster,cthulhu, posters,cthulhu posters,cthulhu, art,cthulhu art,fantasy t shirts,fantasy ,t shirts,fantasy, artwork,fantasy artwork,science, fiction, t shirts,science fiction t shirts,science, fiction, t shirt,science fiction t shirt,cthulhu t-shirt,cthulhu, t-shirt,cthulhu t-shirts,cthulhu, t-shirts,cthulhu, t shirts,cthulhu t shirts,cthulhu, stuff,cthulhu stuff,cthulhu, mythos,cthulhu mythos,cthulhu, illustration,cthulhu illustration,graphic illustration,graphic, illustration,cartoon illustration,cartoon, illustration,cartoon, cthulhu, illustration,cartoon cthulhu illustration,monster, tee,monster tee,monster t shirt,monster, t shirt,tentacle art,tentacle, art,octopus art,octopus, art,using vectors,using, vectors,artist, print,artist print,buy illustration,buy, illustration,product illustration,product, illustration,cthulhu, print,cthulhu print,designer, clothes,designer clothes,toddler clothes,toddler, clothes,kids clothes,kids, clothes,digital print,digital, print, lion head,lionhead t shirt, lion head t shirt, lionhead tee, lion tshirt, lion t shirts, lion tee shirt, animal art, animal artwork, comicbook style art, cartoon illustrations,leo, aslan tee, aslan t shirt, aslan shirt, african lion, african, irish, ireland, ireland tee, ireland t shirt,irish t shirt,irish tee, irish tee shirt,lion poster, lion art, lion artwork, lion illustration,big cat, black panther, snowy owl,owl,owl t shirt, owl tee shirt, owl t-shirt, owl shirt,rabbit,skull,skull bunny t shirt, skull tee, skull t shirt,cartoon skull,men's t shirts,mens t shirts, ladies t shirts, boys t shirts, girls t shirts, womens t shirts,monkey demon, angel t shirts, angel twins, twins, angel,gasmask artwork,stickers,sticker,cartoon,horror,creature,photography t shirts, focus t shirt,sad robin,house sparrow prints, house sparrow, crow artwork, vector crow, quality t shirts, unique designs, unique t shirts, unique tshirts, unique clothing,inca bird, aztec bird, inca eagle, inca hawk,inca tattoo, aztec eagle,aztec hawk,aztec tattoo, aztec t shirt, aztec tee, aztec t-shirt, inca tee, inca t shirt,inca tee shirt, inca t-shirt,tattoo,bird,funny, comedy,art-deco gas mask, art deco gas mask, art deco, art-deco, art deco gasmask, gas mask t shirt, gasmask t shirt, gasmask t-shirt.