Dance Club Photography Gig
I had the opportunity on Saturday night to fill in for a friend as the club photographer at The Cuban in Canterbury. I had never done this before and, outside of taking pictures with a point and shoot on a night out, nearly turned down the offer because it was last minute and my inexperience. However, I told myself you have nothing to lose and went for it.
I had a great time and learned so much working in the peculiar dynamic: working with patrons, staff, communicating with hands and facial expressions over the music. There is definitely a moment in the night where people go from tipsy drunk and cute in photos to a hot mess.
I'm now looking into getting myself a speedlite flash because I can appreciate the difference it makes when I compare the photos I took to those of my friend's. I'd definitely do it again if given the opportunity.
Here are a few of the ones I took in B&W: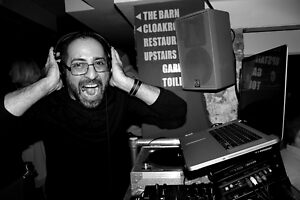 "Don't Stop The Music!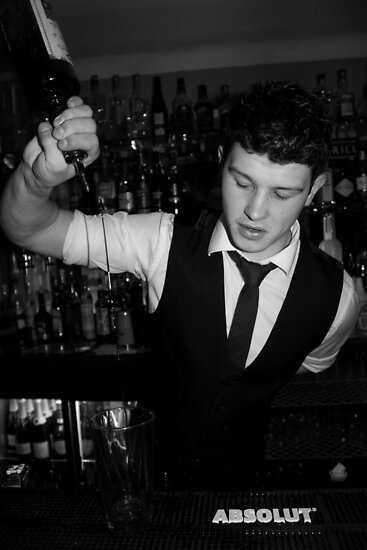 "Cocktail Anyone?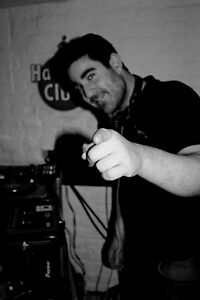 "'You Got It!'