" Photography for me is a passion, a mixture of science and art that creates magic. If a day goes by without photography, it's incomplete."
Scott MacQuarrie
Thanks for visiting my gallery!
All Rights Reserved. Images may be used only by permission from the artist. Copying, displaying or redistribution of these images without permission from the artist is strictly prohibited.
PLEASE, TAKE A LOOK AT MY FEATURED WORK:
"Twirling Around"
Featured in a group: Artist on facebook 12/2011
Featured on RedBubble Home Page 12/05/2011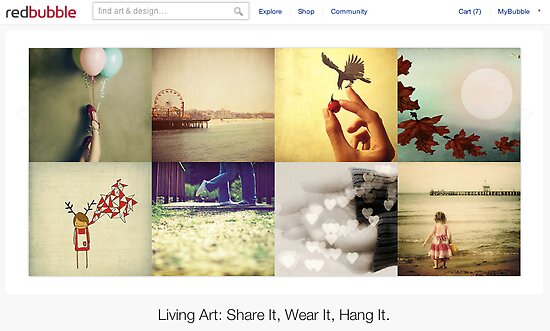 "Roses From The Past"
Featured in a group: Art Universe 05/2011

"Just The Two of Us"
Featured in a group: Image Writing 05/2011
Featured in a group: New to Vintage 05/2011

"Lily is Humble"
Featured in a group: Fabulous Flowers 05/2011
Featured in a group: New to Vintage 05/2011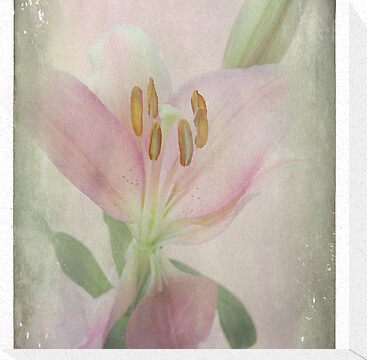 "Miles Away"
Featured in a group: Beautiful Blends 05/2011
Featured in : The Group 05/2011
Permanent Feature in a group: Artists Universe 05/2011
Featured in a group: Enhanced Photos 05/2011

"One Out of Three"
Image of The Day in a group: Artists Universe 05/11/2011
Featured in a group: Table Top Photography 05/2011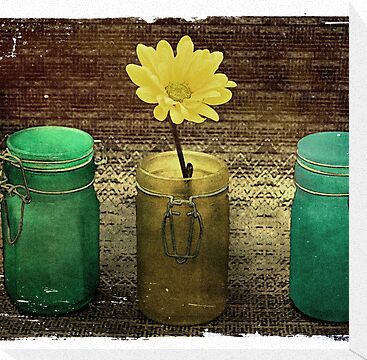 "Sweet William"
Featured in a group: Altered by Imagination 05/2011
Permanent Feature in a group: Artists Universe 05/2011

"As Long as We Shall Live…"
Featured in a group: Artists Universe 05/2011

"A Rose is a Rose"
Featured in a group: Before and After 05/2011
Featured in a group: Viasual Textures 05/2011
Featured in a group: Image Writing 04/2011

"Bonsai"
Featured in a group: Before and After 04/2011

"Hanging"
Featured in a group: Safe Haven 04/2011

"Blazing Sun"
Featured in a group: Inspired Art 04/2011
Spotlight Feature in a group: The Tropical Zone 03/2011

"A Rose Can Say…"
Featured in a group: Image Writing 03/2011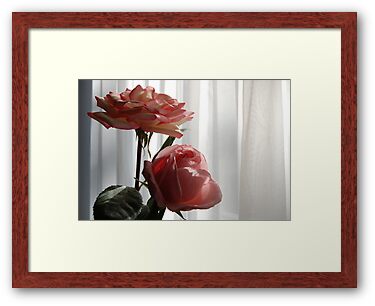 "What is a Book?"
Featured in a group: Image Writing 03/2011

"Hungarian Palinka"
Featured in a group: Artistic Libation 03/2011
Featured in a group: The Art of Still Life 03/2011

"I See A Fly"
Featured in a group: Cats And Dogs 03/2011
Featured in a group: Cat's Pajamas 03/2011

"Out Of The Fog"
Featured in a group: The Power of Simplicity

03/2011
"Empowered"
Featured in a group: Inspired Art 03/2011

"Lullaby"
1st Place Winner in a group challenge: Best of Anything and Everything 04/2011
Featured in a group: Artist Universe 04/2011
Featured in a group: Flower Works 03/2011
Featured in a group: New to Vintage 03/2011

"These Will Take You There…"
Featured in a group: Flower Works 04/2011
Featured in a group: New to Vintage 03/2011
Featured in a group: Live, Love, Dream 03/2011

"Oh Butterfly Where Do You Go"
Permanent Feature in a group: Art Universe 04/2011
Featured in a group: Image Writing 03/2011
Featured in a group: Quality Layered Work+HDR 03/2011

"How Old is Old…"
Featured in a group: Safe Haven 03/2011

"Timeless Bling"
Permanent Featured in a group: Inspired Art 03/2011

"Hungarian Dancers 1952"
Featured in a group: Hungary 05/2011
Featured in a group: New to Vintage 03/2011

"Curtain Of Nature"
Permanent Feature in a group: Painters Universe
02/2011

"Rose With Pearls"
Featured in a group: ELEGANT ROSE CARDS 02/2011

"Feeling Blue"
Top Ten Winner in a group: Visual Texture 04/2011
Challenge winner in a group: Flower Works 01/2011
Featured in a group: ELEGANT ROSE CARDS 01/2011
Featured in a group: Photo Manipulators 01/2011
Featured in a group: Altered By Design 01/2011

"Forgive Me"
Featured in a group: ELEGANT ROSE CARDS 01/2011

"Once Upon A Time…"
Featured in a group: A Place To Start 01/2011

"Fairy Dust"
Featured in a group: Our World Of Fantasy 01/2011

"Mountain Peak""
Featured in a group: Cee's Fun Artsy Friends 01/2011

"American Authors Series 1903 Ishmael"
Featured in a group: New To Vintage 01/2011

"Behind The Silhouettes"
Featured in a group: Before and After 04/2011
Pick of the Week in a group: Before and After 04/2011
Challenge Top Ten Winner in a group:OUR WORLD OF FANTASY 01/2011
Featured in a group: Live, Love, Dream 01/2011

"Dream World"
Top ten Winner in a group: Live, Love, Dream 04/2011
Featured in a group: Altered By design 01/2011
Featured in a group: Live, Love, Dream 01/2011
Featured in a group:The Best Of Anything And Everything 01/2011

"My Sassy Girl"
Featured in a group: A Place To Start 01/2011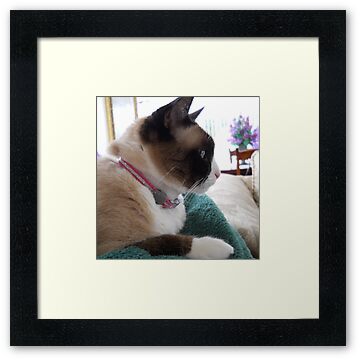 "The More That You Read"
Featured in a group: Inspired Art 01/2011

"On The Hill"
Featured in a group: Inspired Art 01/2011

"Adele"
Featured in a group: Flower Works 01/2011

"Gentle"
Featured in a group: Flower Works 02/2011
Featured in a group: A Place To Start 01/01/2011

"Wise Words"
Featured in a group: A Place To Start 01/01/2011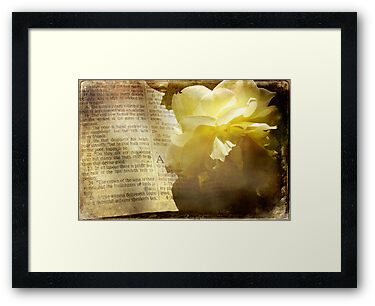 "Flower Bath"
Featured in a group: A Place To Start 01/01/2011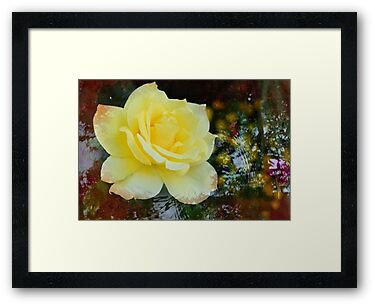 "Happy New Year! 2011"
Featured in a group: Cee's Fun Artsy Friends 12/2010

"Love Story"
Featured in a group: The Art Of Still Life!!! 12/2010

"The Softer Side Of Lily"
Featured in a group: Flower Works 12/2010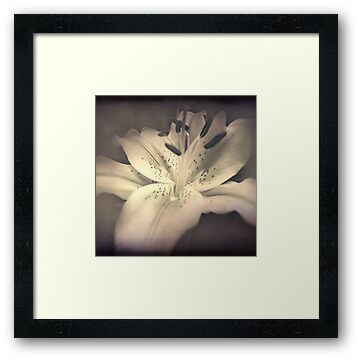 "Red Leaf"
Featured in a group: Enhanced Photos 12/2010

"Peacefulness"
Featured in a group: Petals and Pollen 12/2010

"Christmas Fairy Ornament"
Featured in a group: A Place To Start 12/2010
Featured in a group: SAFE HAVEN…..SAFE ARTISTIC EXPRESSION 12/2010

"Forgive Me"
Featured in a group: Gorgeous Flower Cards 12/2010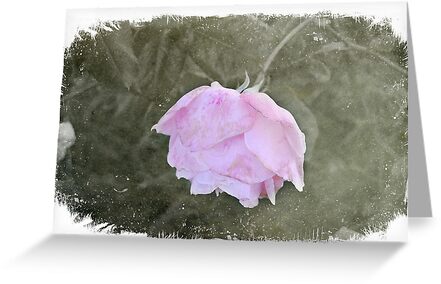 "Lady In Yellow"
Featured in a group: All About Flowers 12/2010
Featured in a group: Enhanced Photos 12/2010

"Triple Bloom"
Featured in a group:Cee's Fun Artsy Friends Group 12/2010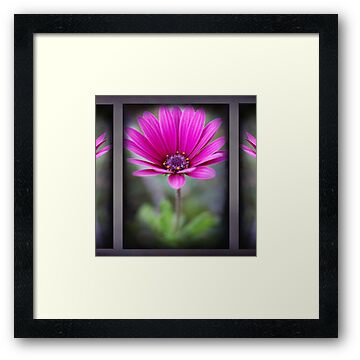 "Grandmother"
Featured in a group: A Place To Start 12/2010

"See The World Through Books"
Featured in a group: Before and After 04/2011
Featured in a group: Hometown Photography 04/2011
Featured in a group: Shameless Self Promotion 04/2011
Top ten Winner in a group:The Art Of Still Life 04/2011
Featured in group: Quality Layered Work + HDR 03/2011
Featured in a group: All about glasses 01/2011
Featured in a group: Still Life Photography 12/2010
Featured in a group: Enhanced Photos 12/2010
Featured in a group: A Place To Call Home 11/2010
Featured in a group: Cee's Fun Artsy Friends 11/2010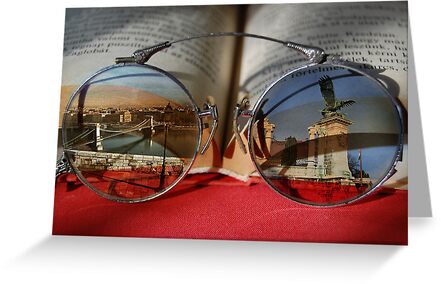 "Hidden Beauty" Featured in a group: Enhanced Photos 11/2010

"Sassy Girl"
Permanent Feature in a group: Cat's Pajamas 01/2011
Featured in a group: A Place To Start 01/2011
Featured in a group: Cats And Dogs 11/2010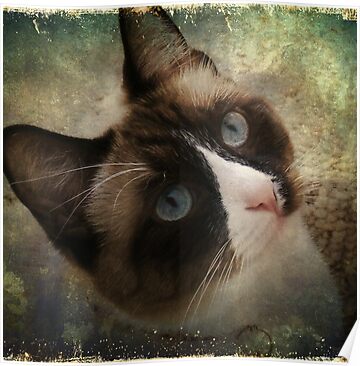 "Music Is His Life"
Featured in a group :Layered Up 12/2010
Featured in a group: Cee's Fun Artsy Friends Group 11/2010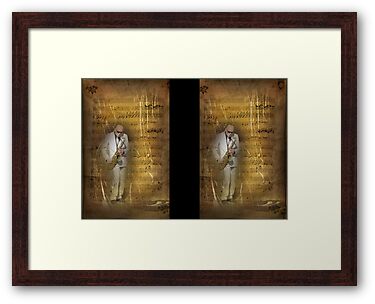 "Never Stop Dancing"
Featured in a group: Flower Works 01/2011
Featured in a group: A Place to Start 11/2010

"Bow Before The King"
Featured in a group: Flower Works 12/2010
Featured in a group: A Place to Start 11/2010

" My Lily"
Top ten Winner in a group: Artists Universe 04/2011
Top ten Winner in a group: One Single Flower On Show 04/2011
Featured in a group: Closeups in Nature 11/2010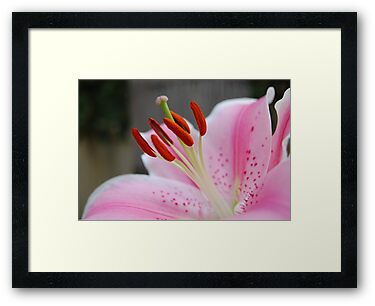 "Old House"
Featured in a group: A Place to Start 11/2010

"Peaceful Reading"
Featured in a group: The Art Of Still Life 11/2010

"On The Edge"
Featured in a group: A Place to Start 01/2011
Featured in a group:The Best of Anything and Everything 10/2010
I am a proud member of these groups: