Mother, bind up thy wounds
Heal thyself where we have injured you and let your blood to flow
Mother, shake off our meddling and gird thyself against us
who have misused and misspent your wealth
purely for our own greed and purpose.
And now find ourselves impotent in the face of the damage we have done.
Mother, sleep and return thyself to your glorious bounty
Not for our sakes but for the sake of thy children who have done your bidding since time immemorial. For those of thy children who swim and fly, run, walk and crawl in service only to you, for them Mother, rest now
And Mother, perhaps when you awaken again,
it will be without us.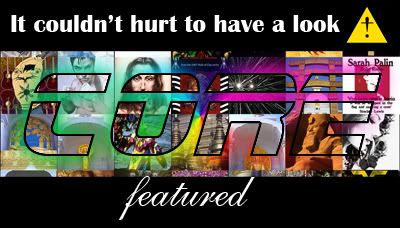 on 6/9/10