Sony DSC F717 Digital photo, Photoshop enhanced.
This is a statue representing the Buddha. The statue was acquired in Thailand by my friends Michael and Morgan. They graciously allowed me to photograph and edit as I saw fit. Thanks guys.
Looking at the finished photo inspired this thought: 'To see into the darkness illuminate from within.' Believing strongly that our essence is somehow connected to all things, we need only to be still in order to perceive. Perhaps this thought is not original. And if not, I am happy to have shared in it at all.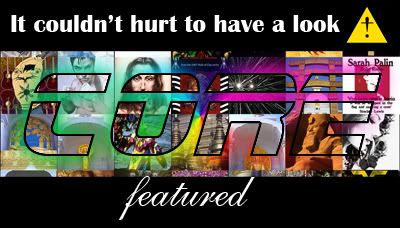 on 2/27/2010