VIEWS 1,482…@ Sunset Bay , Oregon, USA…AUGUST 5, 2012
FAVS…40
COMMENTS…133
FEATURED IN 14 GROUPS
1)RED BUBBLE EXPLORE PAGE
2)BEAUTIFUL
3GOING COASTAL
4)BETWEEN VIOLET & CRIMSON
5)LIVE LOVE & DREAM
6)HIGH QUALITY IMAGES
7)BUBBLING BUBBLERS
8)WORLD AS WE SEE IT
9)COLOR ME A RAINBOW
10)CALENDAR SHOP
11)ALL OREGON
12)SELFT TAUGHT PHOTOGRAPHERS
13)DEEZ 5 STAR FEATURE
14)SNAPTACULAR
SUNSET BAY, OREGON, USA


April 14, 2011
My Home……..FOR ME MY HOME IS THE OREGON COAST. I grew up in Alaska but ever since I saw my first photo of Oregon I knew I had to live there. I remember telling many friends I would eventually live in Oregon but they never really thought I would move there. I am passionate about taking Sunsets trying to capture the moment of Gods Miracle, his sky paintings to inspire photographers like me… This is Sunset Bay Oregon where dreamers dream and lovers dwell and colors come alive……Thank you for your whoa! comment…Rose Marie
CALENDERLINK:



A GLORIOUS SUNSET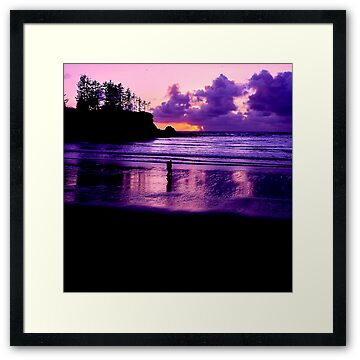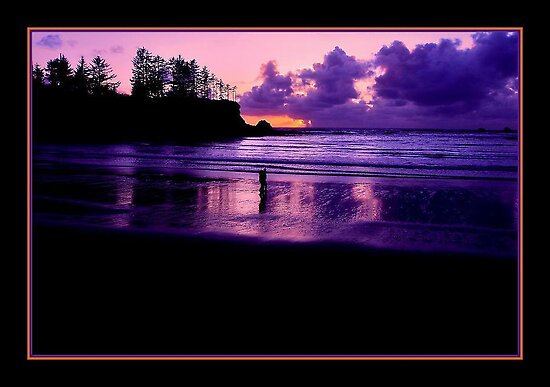 Nov 6


going coastal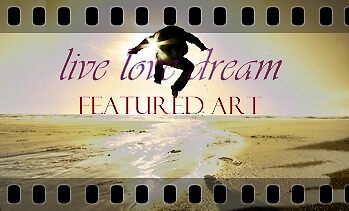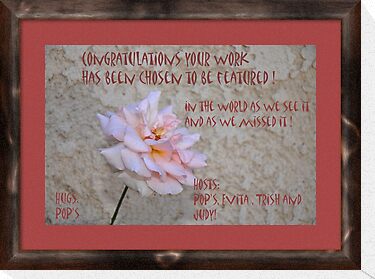 ..one must view in full , to really appreciate this Sunset…
the Oregon Coast Beach
SUNSET BAY, OREGON
my home
……..FOR ME MY HOME IS THE OREGON COAST. I grew up in Alaska but ever since I saw my first photo of Oregon I knew I had to live there. I remember telling many friends I would eventually live in Oregon but they never really thought I would move there. I am passionate about taking Sunsets trying to capture the moment of Gods Miracle, his sky paintings to inspire photographers like me… This is Sunset Bay Oregon where dreamers dream and lovers dwell and colors come alive……
©Rose Marie..DREAMERS PURPLE SUNSET
..
D300
f/8
1/40 sec
ISO 100
………………………………………………………………………..