views…2372…may 19, 2013
first feature…in 2013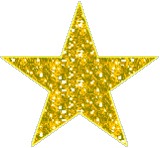 Jan 6, 2011…Explore Page..!~

WAS NOMINATED TOP WINNER IN THE LOVELY LAVENDER GROUP 01/01/11
HOW COOL IS THAT~THANK YOU ALL..
This is my front cover of my new calender…
WHAT A GREAT GIFT IDEA…….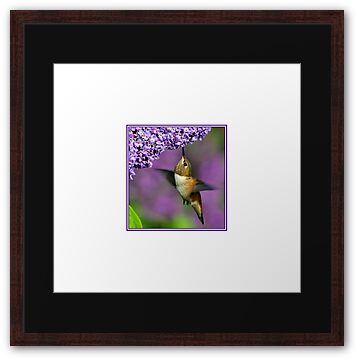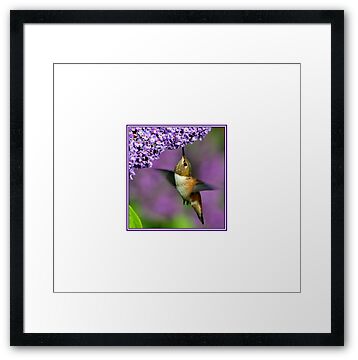 VIEWS 724 april 9 2011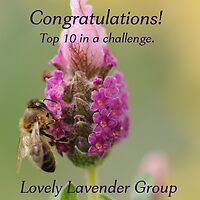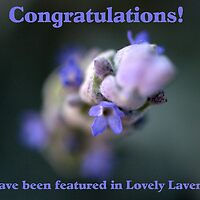 Hello Everyone!
Marja and I are so happy to announce our two Featured Artist
for the week!
RoseMarie747 and Bunny Clarke
Congratulations ladies!! Your work is just beautiful and YOU ARE
OUR FABULOUS ARTIST of the WEEK!!!
It was alot of fun choosing an Artist to feature! I chose RoseMarie747
and Marja's choice was Bunny Clarke. Both Artist produce gorgeous work.
As we look through their pages of art we are in the WOW mode because
it is very good, beautiful, detailed and interesting!
Please congratulate these two artist on a job well done!
Blessings to all,
Group Host-
Nora and Marja

date submitted nov 11 2010
A Rufus Hummingbird in my Butterfly Bush
was Featured in
Tuesday Afternoon Group
!


FEATUREDHUMMINGBIRDS:


SAFE HAVE FEATURED ARTIST AWARD:
SAFEHAVENFEATUREDARTIST:
avatar:
BAYCITY, OREGON
RUFUS HUMMINGBIRD