MY SETTINGS WERE:
D 300 NIKON
1/1600 SHUTTER
F/6.3
ISO 400
500 MM LENS
TRIPOD
afternoon light. a lot of patience is needed
THIS ONE WAS FEATURED 64 TIMES..
.MY FIRST ONE, WITH SO MANY FEATURES…THANK YOU FOR ALL YOUR SUPPORT..SOLD 11 TIMES.*
HOMETOWN, OREGON, USA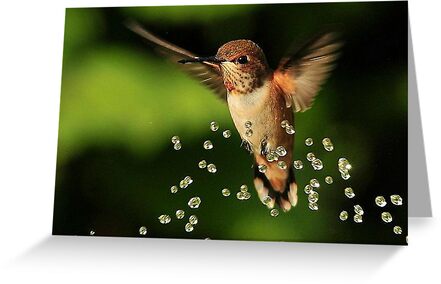 THE EMOTION I FEEL WHEN PHOTOGRAPHING WILD HUMMINGBIRDS IS
PURE HAPPINESS AND CHALLENGING.
11 TOTAL SALES..GREETING CARDS, BY MYSTERY BUYER ON RB.
I have won 14 total vouchers so far….to bad theres no more..
.HOMETOWN, OREGON,USA
RUFUS HUMMINGBIRD…playing in sprinkler bubbles
FEATURES:66
1)THE WOMAN PHOTOGRAPHER
2)THE BIRDS
3)WORLD WILDLIFE PHOTOGRAPHY
4)CREATIVE TALENTED &UNKNOWN
5)GREEN HEART FEATURE
6)YOU GOT IT
7)SUPERBABLY VISUAL
8)AMAZING WILDLIFE
9)RED HEART
10)HIGH QUALITY IMAGES
11)NATURE IN ITS INTIRITY
12)THE WONDER OF WINGS
13)NEW CREATIONS
14)JPG CAST – OFFS
15)NATURES PAINTBRUSH
16)FEELIN' GOOD
17)THIS AND THAT
18)ARTIST UNIVERSE
19)FEATURED FOR A CHALLENGE
20)ANIMAL CAPTIONS
21)NATURE PHOTOGRAPHY
22)MAKE AN IMPRESSION
23)JUST FUN
24)AS IS PHOTOGRAPHY
25)ALL OREGON
26)THROUGH THE EYE OF THE LENS
27)BACKYARD PHOTOGRAPHY
28)HOMETOWN PHOTOGRAPHY
29)TUESDAY AFTERNOON
30)SELF TAUGHT PHOTOGRAPHER
31)ALL ABOUT WATER
32)IF IT MOVES, SHOOT IT
33)IMAGES OF INDEARMENT
34)AMAZING WILDLIFE
35)MOTHER NATURES FINEST
36)TINY CREATURES IN MACRO
37)100% GROUP
38)NIKON FUN
39)SHUTTERBUGS
40)NEW CREATIONS BEAUTIFUL ART
41)ART IN MATH
42)WOMEN PHOTOGRAPHERS
43)THE TROPICAL ZONE
44)FEELING GOOD…(second one)
45)CLOSEUP IN NATURE
46)HUMAN ANIMAL NATURE
47)TUESDAY AFTERNOON
48)THE SILKY TOUCH
49)QUALITY UNLIMITED
50)A PLACE TO START
51)A PLACE TO CALL HOME
52)REAL LIFE PHOTOGRAPHY
53)ALPHABET SOUP
54)BREATHTAKING WILD ANIMALS AND PLANTS
55)300 GO LONG GROUP
56)5000+ VIEWS GROUP
57)FEATURED FOR A CHALLENGE GROUP
58)A PARADISE SOMEWHERE.OCT 4..2013
59) 5 GROUP
60) GLITTER SPARKEL AND SHINE
61) ARTISTIC MOTION
62) OUT IN THE COUNTRY
63) PRIMA CHALLENGES
64) RAIN DROPS & WATER ART
65) CHALLENGE CAFE
66) BABY ANIMALLS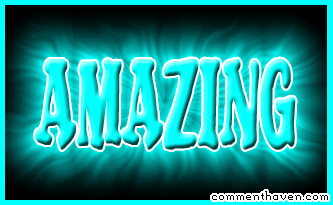 5.12.11
………………………………………………………………………..
LINK..TO..HUMMINGBIRD…ARTICLE..IN..UK: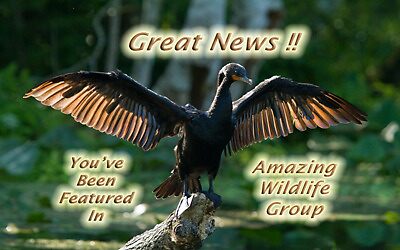 MY SETTINGS WERE:
D300 NIKON
1/1600 SHUTTER
F/6.3
500MM LENS
TRIPOD

I WAS ABLE TO CAPTURE THESE ADORABLE HUMMINGBIRDS PLAYING IN THE SPRINKLER ON A WARM SUMMER DAY…