As a Texan Artist with a large scale in mind, I have a variety of skills and hobbies that I will always love to pursue in my lifetime. I live for life, love, and excitement. I currently reside in Austin, TX but Corpus Christi will always be home. I also have a passion for filming and a love for traveling. I have traveled all over this enormous state and have recently fallen in love with the Rockies. The vast landscape, the crisp air, and fresh snow are things you don't get in Texas.
When it comes to my photography….
I like to think that my pictures reflect my own passion for life and the universe. I encourage anyone to get out of the regular and find yourself along a path you have never been before.
Please Email!
Email: BryanRoschetzky3@yahoo.com
Contact
512-415-8239 – for orders please email
Online Portfolio: Roschetzky.redbubble.com
(or click the link below)
"Roschetzky Online Gallery"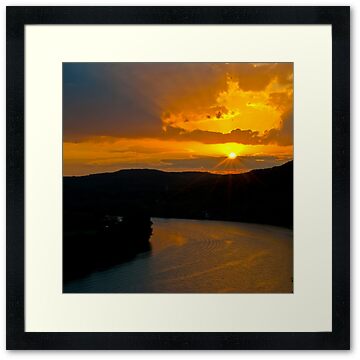 Links to my Categorized Galleries
(Click below for online sets)
"Texas Gallery"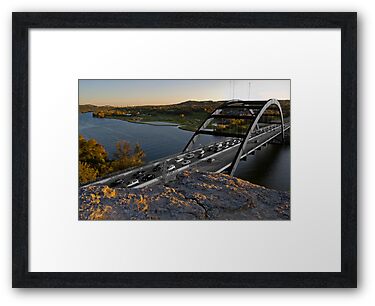 - "Take only pictures; leave only footprints."

"The Rockies Gallery"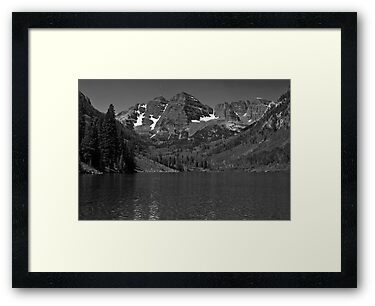 - "The difference between the perfect picture and the almost perfect picture is like the difference between lightning and a lightning bug."

"The Macro Gallery"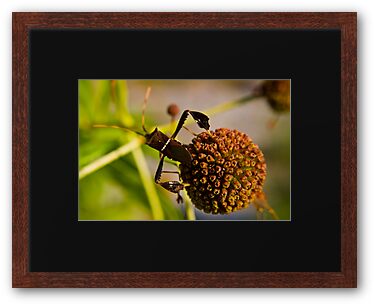 - "Man is the only creature that refuses to be just what he is."

"The Human Gallery"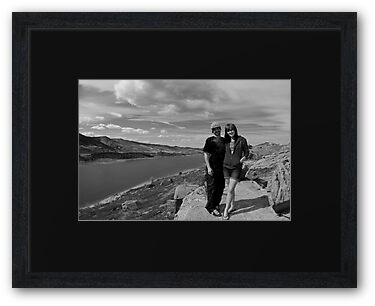 "My Artistic Gallery"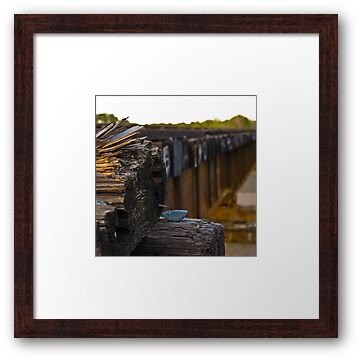 - "Corruption is like a ball of snow, once it's set a rolling it must increase."

"The Snow Gallery"