Dennis Gay ... update #4, with visuals!!
Again, for those not using Facebook, here is Dennis's report following his latest chemo last Friday 29 June. I also added some shots taken while visiting the INPORTant bloke himself a week ago in glorious Port Macquarie. He really is travelling well considering, with inspiring resiliance and attitude. We had a ball, in ideal weather, visiting his favourite haunts … no slacking off … we were out till dusk every day (with visits to la Crèma and various eateries to keep the inner man/woman happy, of course!).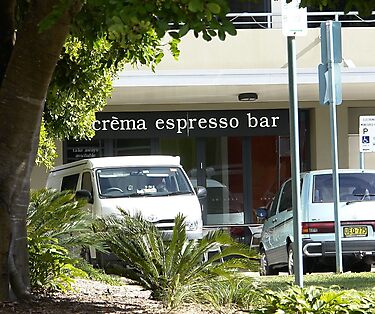 A mere reflection of the bloke himself!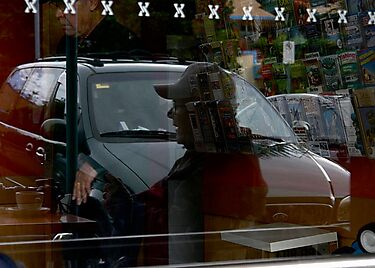 I wasn't sure how safe this position was at the Tacking Point Lighthouse, with the wind blowing at a howling pace! Note, the cap didn't manage to stay on.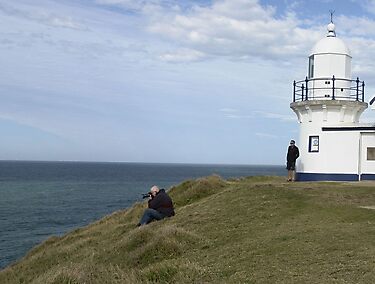 Who knows what he was chasing, in the bushes, at Lake Cathie!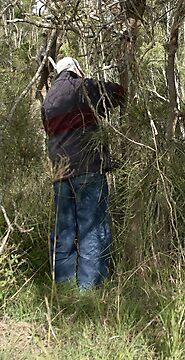 He has a way with the birds, does our Dennis!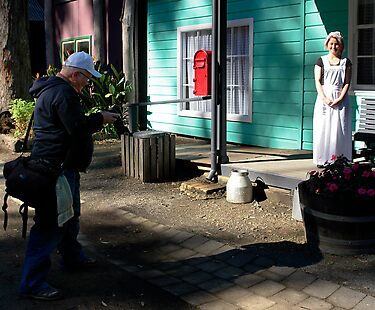 And, from the man himself as posted yesterday on Facebook ….
UPDATE: Day44 – Well here I am one day after my 3rd Chemo treatment. (Only 3 to go whoohoo!!!) From my reactions last night and how I am feeling today it seems I may be experiencing the same overall recations as last time. They are restless nights with little sleep for a few nights followed by me feeling bad/worse/worser over the next four or five days, (nothing I can't handle), then into a slow but steady upswing. My oncologist is quite impressed on how I am handling it all so that sure has bucked me up no end.
Speaking of bucking up, believe me readers if it was not for all the support, love, prayers, love and light you people send me and the love and help of family and Port Macquarie friends, I know I would be in a bad place. So my heartfelt thanks for all you do, even if it just to "LIke" my posts. Every lttle bit helps folks!My Social Calendar is marked out for the next three weeks with as many visits to the Crèma followed by a good lunch as I can get my mates to do. We have a load of fun and I get to add more coffee flavoured candids to my collection. (One more photograph and I can make my 2nd AV200 Caffeinated Candids video for my website so watch out for that notification).I have discovered one helluva yummy Aussie honey from Kangaroo Island, South Australia. It is made by a fellow FBer Stephen Mitchel's:
https://www.facebook.com/ezcreate
wife. Their website is not up and running yet but the business has an FB page here:
https://www.facebook.com/LsBeez
. Ya just gotta get some. No kiddin'!One special thing this honey does for me is that when I add a dollop to my home made filter coffee, (that tastes crappy in my condition), is to really lift the coffee flavour as well as adding its beautiful honey taste. It's a miracle! 8-)Life is good.GB you all.D!