Please feel free to email me if you would like to purchase high quality prints direct. You can reach me at rory_garf@hotmail.com or my official website rorygarforth.com
Hello. My name is Rory and I'm a Photographer, Musician and Teacher. I've always had a passion for photography and the great outdoors. I'd much rather be out on a windswept landscape than in the cosy confines of a studio! I also enjoy macro, abstract and portrait work.
Over time I've devloped a preference for black & white over colour and natural light and locations over a studio.
Born and raised in South Yorkshire, my work showcases the best of this county, as well as covering much of the UK and Europe. With the Pennines and North Yorkshire on my doorstep, I hope to draw inspiration from this gorgeous part of the country and from the people I meet.
I have exhibited in local galleries and have featured in Digital Photographer and Digital SLR User magazine. My work has also been used at various musical events both as projections and for publicity materials. More recently I have produced works for local companies and private individuals.
I currently use a Nikon D800, Voigtlander 20mm, 40mm 58mm, 90mm primes and a Nikon 35mm. MacBook pro + Lion osx, ps cs6, Photomatix, Nik Software. My second camera is a fuji x100 which I really love using!
Please take a look at my official website:
and please have a look and like my My FaceBook Page
I am also a Songwriter and Musician, take a listen!
Some of my work Featured in various groups: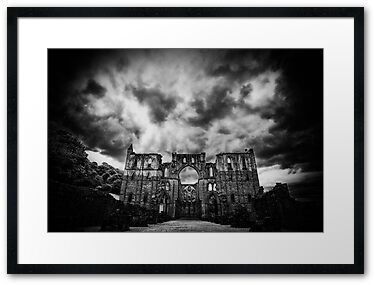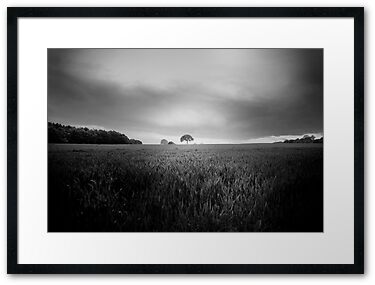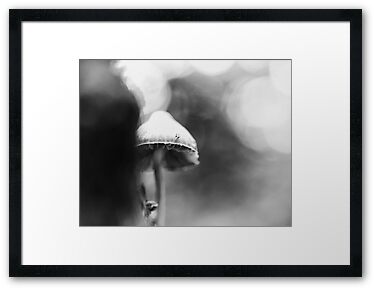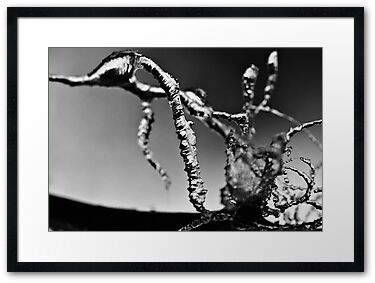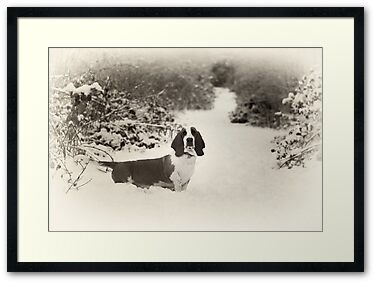 :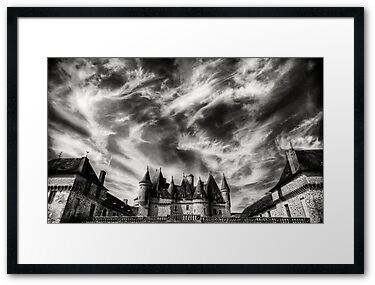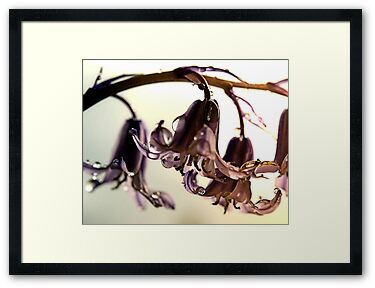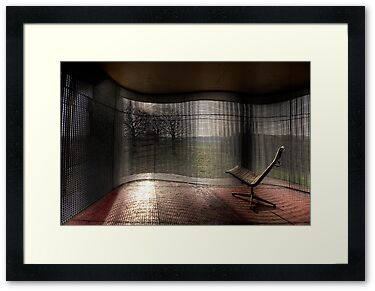 IMPORTANT © COPYRIGHT NOTICE
The work contained in my gallery is copyright. All rights reserved. My work may not be reproduced, copied, edited, published, transmitted or uploaded in any way without my written permission. My work does not belong to the public domain.