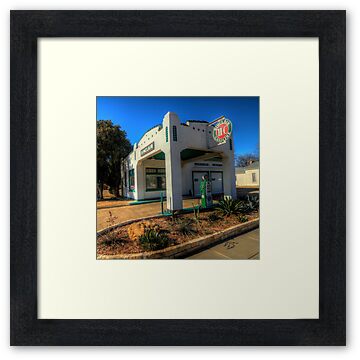 Finding myself in Albany, Texas (Shackleford County), I once again felt compelled to photograph this wonderful restored service station. My previous shot: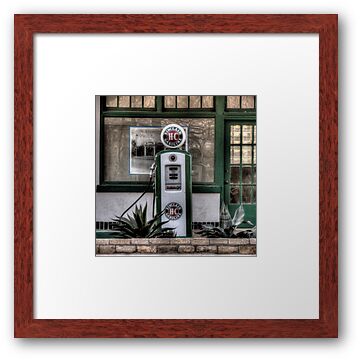 focused more on the pump and wonderful glasswork. On this occasion, I wanted to show the station in context, ala: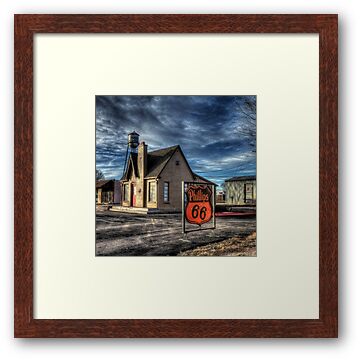 Of course, nature did not provide me with another wonderful sky.
Canon EOS Rebel T1i
Tokino 12-24mm lens
Tripod, 3 RAW images +2 to -2, Photomatix Pro 3.2