Thank you to all of you who sent your words of condolences and encouragement! Being on RedBubble and talking to all my friends here has been a life saver for me. November was a better month for us and it's great to be back!
Thank you to Red Bubble for putting Jimmy's "Hypnotic" on the RB homepage and to Jacqueline Ison for submitting the homepage layout!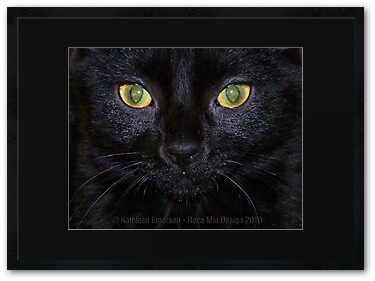 Thank you to the following groups for featuring our work in November!
A Class of Its Own for "El Dorado" and "Autumn Feast".
All Out Emotion for "Buddies".
Amazing Orton Effect for "Whispering Pines".
Americas ~ Rural, Urban, Wild and Free for Colleen's "Winter Barn".
Art by Bubble Hosts for "Tree Trimming".
Art Universe for "Happy Holi…