Wonderful Birthday Present
Today (November 23) was Shaun's birthday and he just got the best present I could imagine. Somebody bought a large canvas print of his photo, "The Wild River"!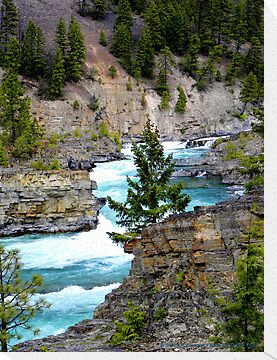 The Wild River
by rocamiadesign
Thank you to the anonymous buyer for making Shaun's and my day! Have a great Thanksgiving to all of you!