Imagine waking up everyday to find glorious sunshine & a steel stallion waiting to be riden off into the distance. No cares no worries just freedom
Well if your like me that's not the reality, perhaps just having the thought in your head will get you through the day!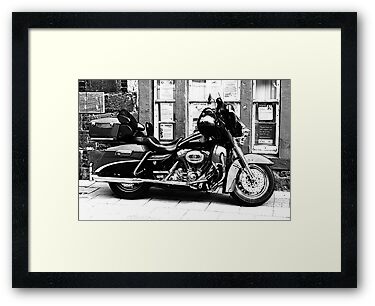 How about a neat T-shirt to wear when your out on your Motor Bike?