Editor, writer, guitar player, photographer, sometime graphic designer.
I was born in Hong Kong to Filipino parents, one a writer/editor, the other a graphic designer and visual artist. The advent of digital cameras—particularly DSLRs—drew me back into photography, as I felt liberated from the 24/36 exposure limits of film (though not from the constraints of ISO speeds).
Featured in the 2 December 2013 The Artists' Weekly
Founding Aritist, The New Era Museum
All images are copyright © Roberto Emmanuel Gallardo. Any reproduction, modification, publication, transmission, transfer, or exploitation of any of the content, for personal or commercial use, whether in whole or in part, without written permission from myself is prohibited. All rights reserved.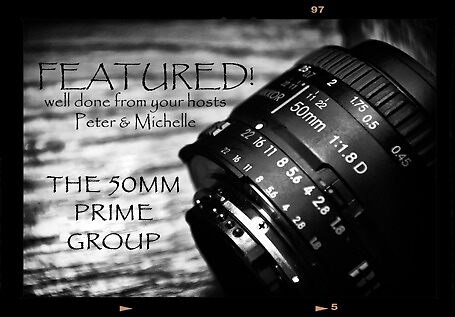 50mm Prime Group


Hong Kong and Macau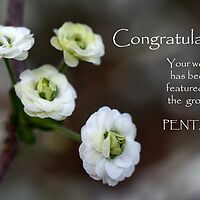 Pentax

Moments in time with your iPhone

At the Market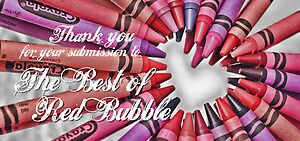 The Best of Red Bubble