when you spend a lot of time around pirates, it can be difficult to avoid seeing, hearing or speaking evil.
Being dead does help.. quite a lot in fact ! but some times extra measures are required. Fortunately the average pirate ship has just the right accessories lying around for this job.
image notes: hand inked line work. colour and post processing in gimp.
---
also available: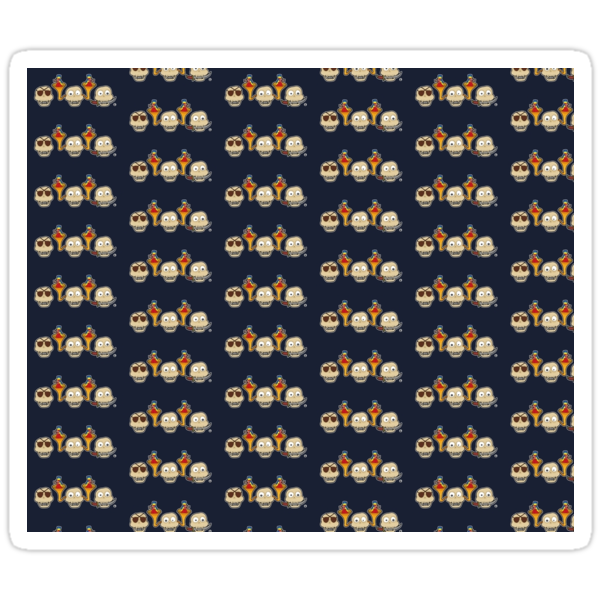 ---
| | | |
| --- | --- | --- |
| | - | |