Dwarf Rabbits Are Cute ???!!!!! Whoever said that, step forward, and then stand still !
…cute ! I'll show you bloody cute !
notes: there was a documentary of some sort on tv yesterday showing dwarf rabbits, so there are no prizes for guessing the initial inspiration for this. But as soon as I drew it I was reminded of the Dwarf Chimp collaboration between Sturstein and Matthew Dunn. Thereafter the background evolved while I loosely drew some inspiration from Sturstein's great art nouveau pieces (which are far more elaborate and stylish than this).
image: hand inked line work. colour and background work done in gimp.
sticker: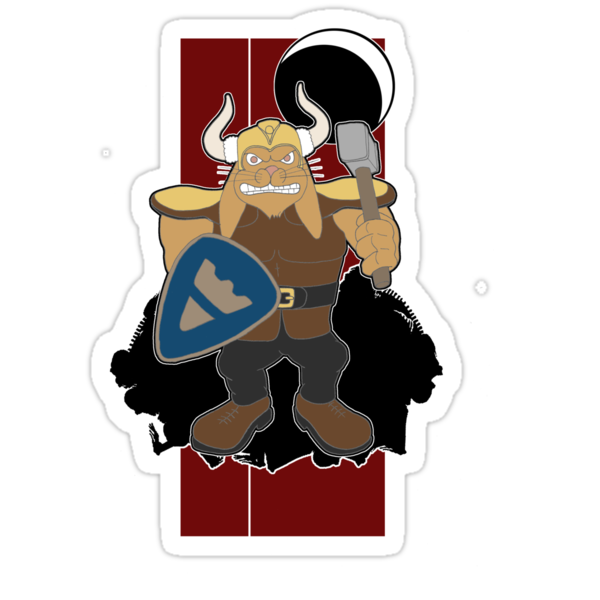 ---
| | | |
| --- | --- | --- |
| | - | |