also available as a sticker: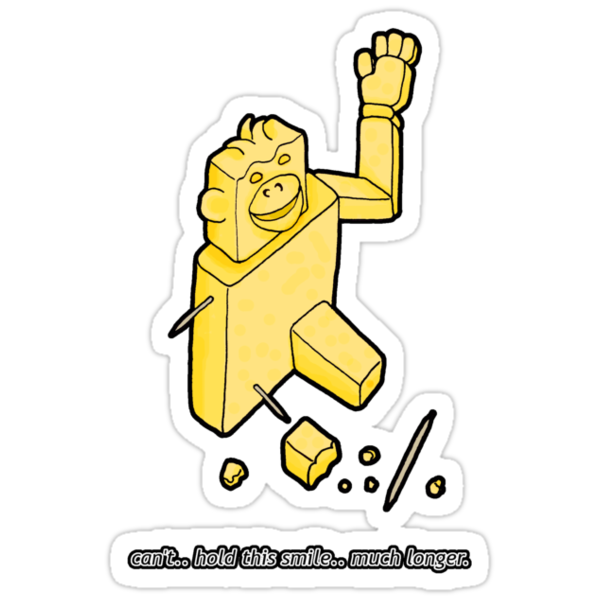 on planet Havartia :
The emissary from Ravenos waited in the study. Only a small twitch in his left eye hinted at anything other than quiet composure. He knew that Ravenos and Havartia had had no contact with each other in over 1000 years, despite being close neighbours. And he knew why. The last visit had gone horribly horribly wrong. It was only the near legendary peaceful demeanor of the Havartians (and of course the fact that only a few remained alive) that had prevented all out interplanetary war.
Emissary Bruto knew all of this. It was common knowledge; taught in schools. But he knew a great deal more. He had to know the dark secret Ravenos had even hidden from its own people, in order that he be prepared for the challenge that awaited him.
As he waited he wiped a small trickle of drool onto his sleeve, and wished one more time that the Havartian people were not so damn tasty….. and that their bones were not shaped like tooth picks…
inked on paper. Colour and post processing in Gimp.
---
| | | |
| --- | --- | --- |
| | - | |