if you've seen "the passion of the christ".. first of all well done, you committed to it and you did it. Pat yourself on the back.
I got 90% of the way through before realising that there really wasn't anything about to happen..
God dammit, I want that 2 hours of my life back !!
*image notes: hand inked. post processing in Gimp.
also available as a sticker: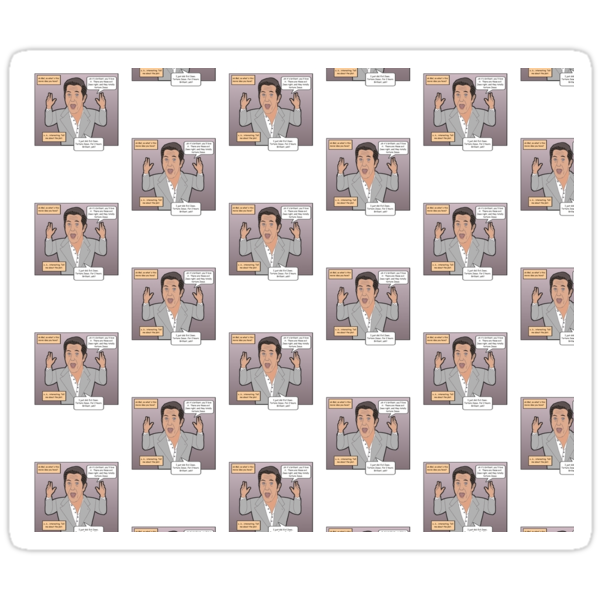 ---