also available as a sticker: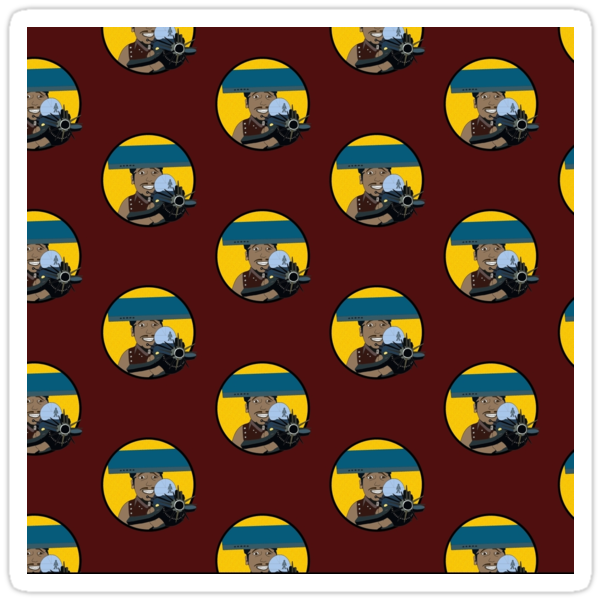 This is my first artwork done in this particular style. I've always admired the skill in capturing a character with only simple fine lines.
There are many imperfections but I was reasonably happy with it. I really like the style and will try some more like this shortly.
If you don't recognise the character, the following dialogue might jog your memory:
Korben Dallas: Is that a Z-140? Alleviated titanium. Neurocharged assault model.
Mugger: Yeah, yeah.
Korben Dallas: Good thing for me it's not loaded.
Mugger: [giggles] What do you mean it's not loaded?
Korben Dallas: You have to… push that yellow button to load it.
Mugger: [pauses, then laughs hesitantly]
Korben Dallas: Take your time.
---