My Featured Images
Top 10 Winner in Your Country's Best.
Featured in Catraven Challenge also 2nd place in Your county's best Jan. 2011


Thames Barrier Sunset
by Robert Radford
Featured in Take me Higher (Dynamic Range) and Wide Angle Photography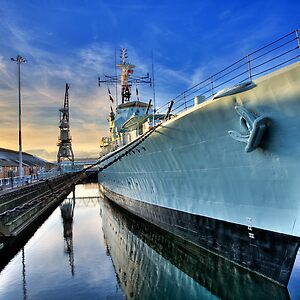 HMS Cavalier Chatham Historic Dockyard
by Robert Radford
Featured in Take me Higher (Dynamic Range)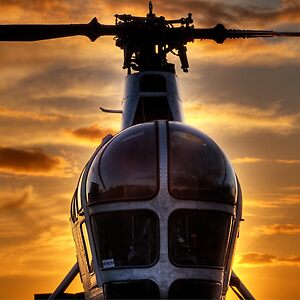 Helicopter Chatham Dockyard
by Robert Radford
Featured in Take me Higher (Dynamic Range)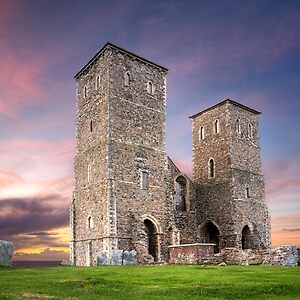 Featured in Wide Angle Photography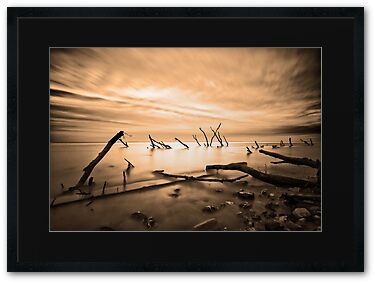 Swamped Forest
by Robert Radford
Featured in Wide Angle Photography
Featured in A Love Of Canon
Featured in Urban Art


Graffiti Skateboard London
by Robert Radford
Featured in Streams and stream crossings Jan 2011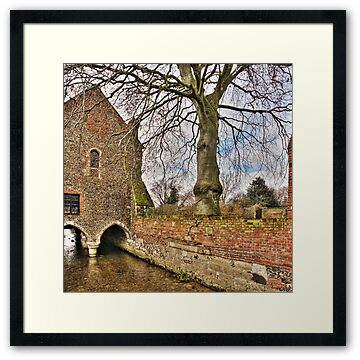 Friars Canterbury
by Robert Radford
Featured in British Artists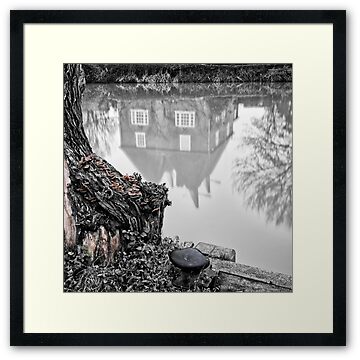 Ghostly Reflections
by Robert Radford
Featured in All Things Natural in the British Isles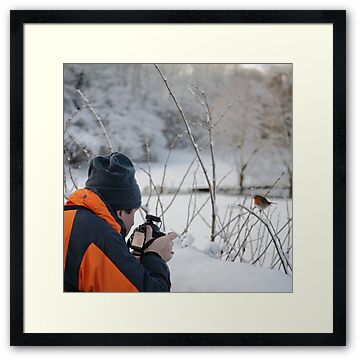 Robin Posing
by Robert Radford
Featured in Wide Angle Photography Feb 2011 also featured in Going Coastal.
Featured in All Water in Motion and reflections in water. Also featured in No More Colour, and again in A Love of Canon.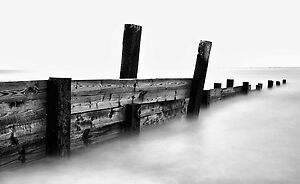 Wave Breaker B+W 10 Stop
by Robert Radford
Featured in Feb 2011 Wide Angle Photography and The English Church, and HDR Photography.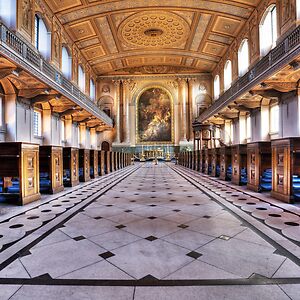 Greenwich Royal Naval College Chapel
by Robert Radford
Featured in Feb 2011 in atmospheric land and seascapes
Featured in We Sell Art on the 16th Feb. 2011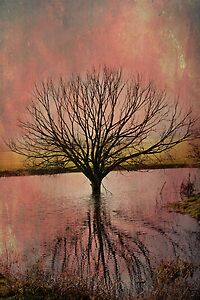 Mystical Pond
by Robert Radford
Featured in Wide Angle Photography Feb. 2011