I am a recently retired pediatric endocrinologist and academic health care administrator and I currently live in South Haven, Michigan. I spent most of my life and professional career in Ann Arbor, MIchigan. Photography and drawing have been lifelong interests, but retirement has given me the opportunity to devote much of my time to travel, photography, and occasional paintings and gourd sculptures. All of my photographs are taken with Canon cameras: EOS 50D, EOS 6D, or Powershot G-12. I shoot in RAW format and develop the photos in Adobe Lightroom.
I hope that you enjoy viewing my photos and for those of you who make a purchase, Thank You.
Also, please View my gallery
For more photos, please also visit www.picasaweb.google.com/rpkelch1
As of December 18, 2013, more than 100 of my photos have been featured in one or more groups. The newest featured photos appear at the top of my profile page. All featured photos appear in two sections of my portfolio, Featured Photos and Newest Featured Photos.
CALENDARS
Nature's Most Beautiful Winged Insects – butterflies

Colorful Birds of North America
Gourd Sculptures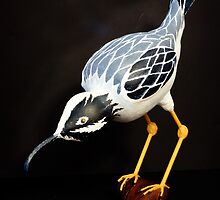 A Ferocious Heron – Gourd Sculpture – 367 views
Featured in Still Life Photography
Featured in Sculpture
Most Popular Images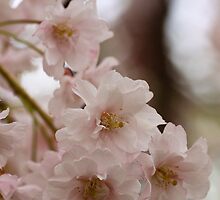 Weeping Cherry Tree Blossoms – 2088 views
Featured in Michigan Outdoors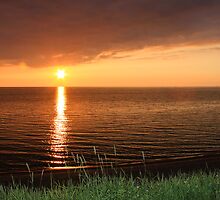 Lake Michigan Sunset – 2421 views
Featured in the Great Lakes of North America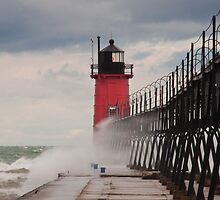 South Haven, Michigan Lighthouse -1 1436 views
Featured in All About Lighthouses
Featured in The Best of Anything and Everything
Top Ten Winner: This, That, and the Other Thing
Featured in Canon DSLR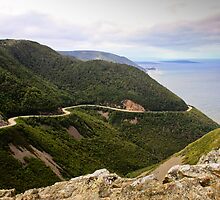 Cabot Trail, Cape Breton Island – 1383 views
Featured in Canon DSLR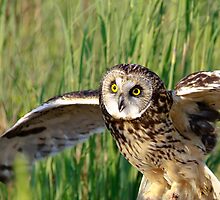 Short-earred Owl with Wings Spread – 1029 views
Featured in The Birds
Featured in Retired and Happy

Big Red Lighthouse in Holland, Michigan – 2113 views
Featured in All About Lighthouses
Featured and Top Ten Winner in Midwestern United States Art and Photograqphy
Featured in Nautical