To whoever bought a large framed print of "The Bouquet"!!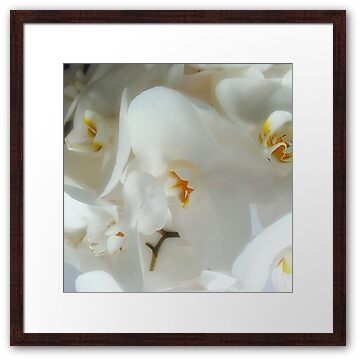 Very much appreciated. I hope you enjoy it!
It's funny how things happen! Today I just finished framing all the works for my upcoming show in October and then
BAM
, a very big money sale on the bubble . . . I hope this is an indication of how my show turns out. Of the 4 shows I have had, I feel most proud of the one coming up.
And while I am at it, a thank you to Brenda for buying one of my newest calendars, Enchanted Whispers Calling. in support of BC Children's Hospital Foundation.
And greeting cards of the following through July & August: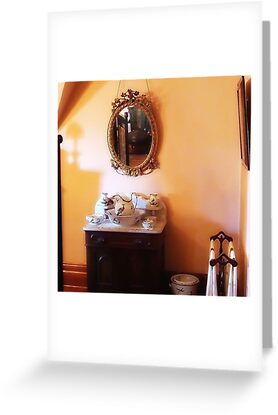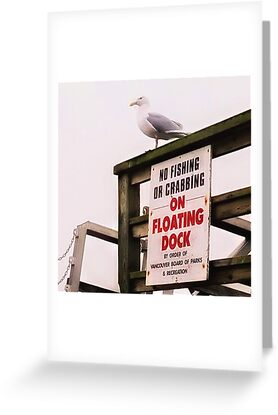 Thanks again . . . don't ever give up fellow bubblers.
Just when you think you aren't good enough — someone tells you that you are!
RobertCharles