my name is rob dobi.
i draw pictures, my clients include fall out boy, harper collins, sony music, equal vision records and more. full portfolio available at robdobi.com
since 2004 I have been selling my conceptual t-shirt designs through fullbleed.org you can purchase poster prints of these through my redbubble account.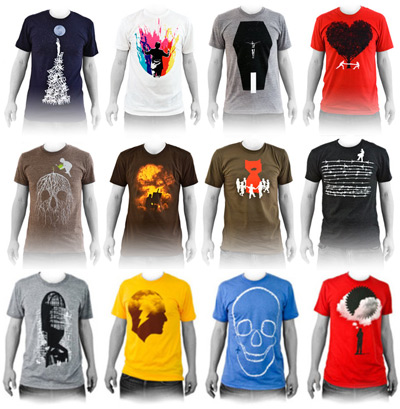 i photograph abandoned buildings. photos available at both newenglandruins.com and flickr (updated slightly more often)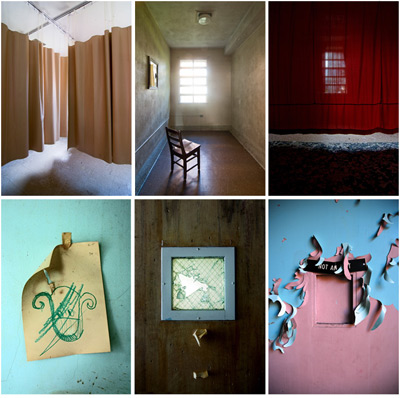 i made a little site called yourscenesucks.com awhile ago, you might get a kick out of it.