I live in North Yorkshire, England, just off the coast of Saltburn-by-the-sea. I have always knew photography would be my calling some day, now I take full advantage of the wonderful lands in north Yorkshire. I'm currently trying to improve my general photography but landscapes shape my photography.
Although photography can be lonesome just remember this 'there are no perfect men, just good companions'.
I enjoy redbubble and all the people on here. Please, please, please comment and give any advice you feel fit.
Remember photography should not be a chore or a way to make ends meet, instead it should be an extension of yourself and the world you see.
Follow Me On Facebook
Like Me On Twitter
Watch Me On Youtube
Plus me on Google Plus
Recent Achievements:
Tip Toe, Tip Toe
Placed in the Top 10 in African Art and Photography-SEPTEMBER AVATAR, VOUCHER CHALLENGE FOR OCTOBER 2012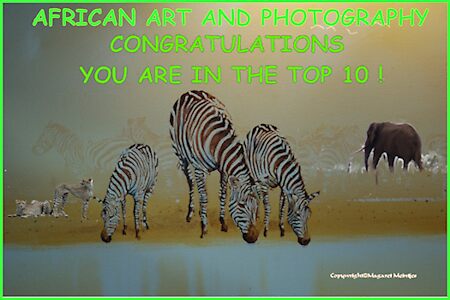 Saltburn Beach
Placed in the top 10 of International showcase -My Favourite Place

KENYA – Amboseli Game Reserve
Featured in ****International Showcase****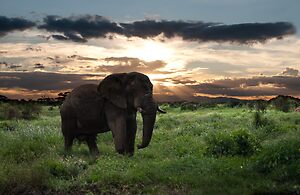 Little Finger
Featured in ****Nikon D90 Users Group****