Capturing photos of birds and wildlife has been a passion of my wife and I for many years. We like using kayaks to photograph birds and wildlife, the kayaks allow us to get much closer to the subjects with minimal disturbance to their surroundings. We really enjoy watching animals in there natural habitat and the photography really brings us closer to them.
In the following galleries are a few of the photographs that are the result of our continuing appreciation of all creatures big and small.
"Our Website": http://www.pbase.com/robamy
My wife and I use all Canon equipment. Currently we use the Canon 1Ds Mark III and the Canon 1D Mark IV (my personal favorite of all the cameras I have used). We use lenses from 16mm all the way to 800mm. The new Canon 800mm lens is an incredible tool for birding and wildlife, another favorite of mine. My wife really enjoys using the 300mm f2.8 and the 500mm f4.
Check back often as we are always adding to our galleries.
Thanks for viewing
Rob and Amy Lavoie
All rights reserved. All images contained on these pages are © copyright protected by Rob Lavoie (A&R Photography). These images may NOT be edited, copied, reproduced, printed, distributed, displayed, or used in any way, in whole or in part, without my permission. Please respect copyright and do not save or upload any images. These images are NOT public domain.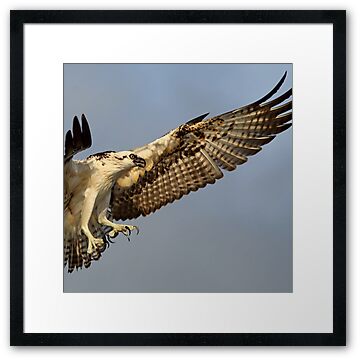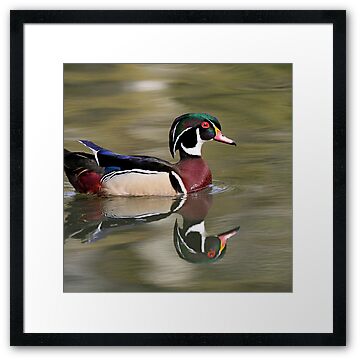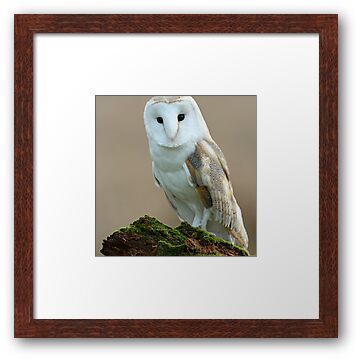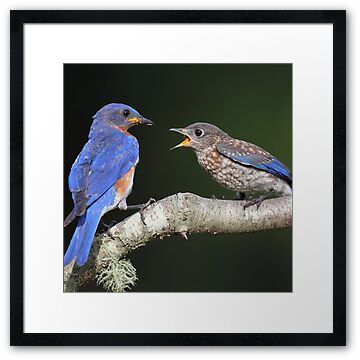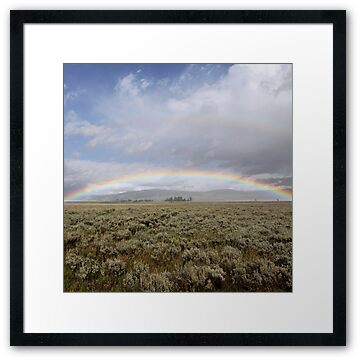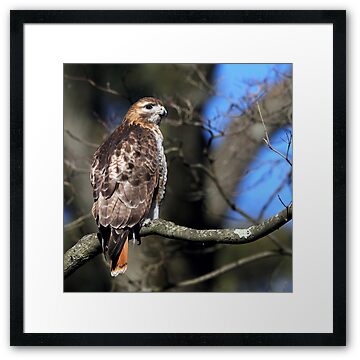 A small sample of our HD videos with the Canon 1D Mark IV
Thank you for choosing me as a featured artist