Southgate tube station on the Piccadilly Line.
Built in 1933 Oakwood Station is a Grade II* listed building.
I particular like the bronze panelling and the original up-lighting from when the station was first built.
---
A series of seven images 1 stop apart in aperture priority.
Images then merged in Photomatix Pro 4 and finished off in Photoshop CS5.
---
Nikon D3 with 14-24mm f2.8G ED Lens at 14mm
f8
Matrix Metering
ISO 450
---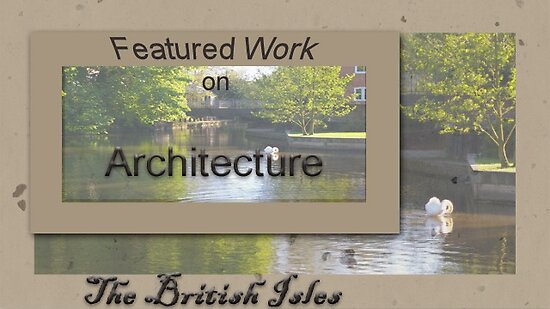 Featured in Art Deco Heaven
Featured in London Architecture
---
You can see more of my images on my website
---