Mutiny? A captain is set adrift in a still ocean during a beautiful Sunset.
Inspired from "Mutiny on the Bounty"
Created in CS5
viewed 995 times 5/02/12
62
PhotoShop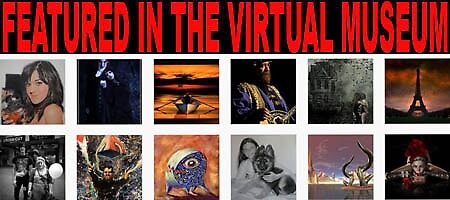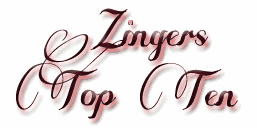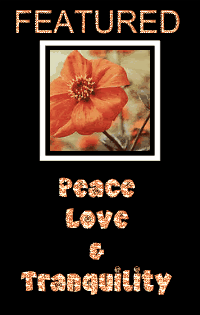 Congratulations! Because we think your work is so great, you've earned an individual Feature Gallery of your work on the Applied Imagination Facebook Page !