As of 3-4-13 Views: 203
Poor old Ms. Lugubrious
So sad and so forlorn.
She often said to herself,
"Why was I ever born"?
Exclaiming her whinged wailings,
Anguished from alleged rebuffs.
She complained out loud daily,
"I cannot survive these snubs!"
No amount of whining
Or constant peevish complaints
Would alleviate her irritation or
Pull in upon her restraints. . .
She grumbled, groused, and griped.
Her demeanor set in stone,
Old Mirabella H. Lugubrious
Destined forever to be alone…
Rhonda L Strickland© 2013
Lugubrious: Adjective
Looking or sounding sad and dismal.
Synonyms: mournful – sad – dismal – gloomy – doleful – funereal
Whinge: Noun
Complain persistently and in a peevish or irritating way.
An act of complaining in such a way.
Synonyms: whine
I just thought this music fit… an old favorite from way back then. . .

Cross Eyed Mary ~ Jethro Tull
FEATURED
1-15-13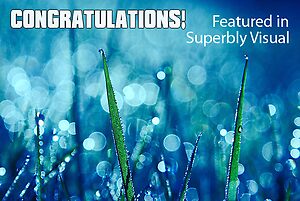 1-12-13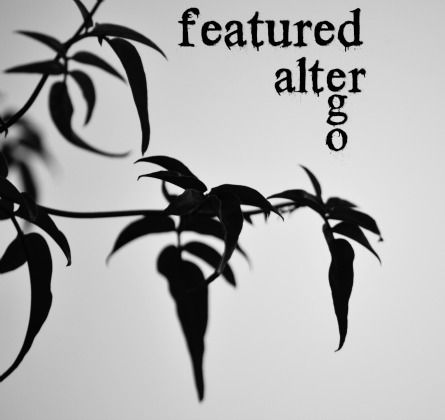 12-25-12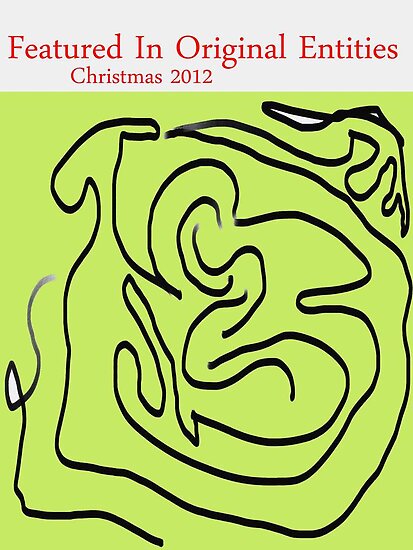 Another characters that I created for my upcoming new book. Mirabella is a sad sort of individual, always frowning, never cheerful… continually whingeful, unrelieved… she is a descendant of the grand old southeastern Lugubrious family and is quite proud of that fact.
This is an alter-ego of ME…
An image of ME shot with my iPhone 4S with CamWow software. Post Treatment in PSCS6 using a Fractalius Layer.

Views: 203