A friends little girl was playing in our backyard filling up this little water bucket. She made the cutest little faces while playing. I thought it would be fun if she was telling our chihuahua that there wasn't any room in the bucket for both of them.
Facebook | ZAZZLE | Deviant Art | Blog | BlueCanvas | Flickr
Twitter @ronilou55 | FineArtAmerica


8-24-12 Images of Endearment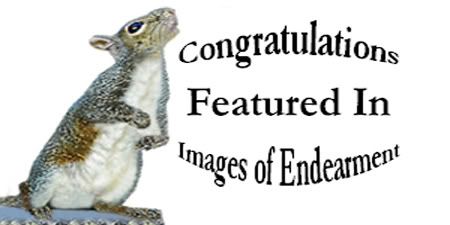 8-8-12 Children Come First


I was going for a painted, vintage feel so this has been PP in PSCS5 using layer masks & blending layers including a DAP layer.

Comments: 48
Favorites: 7
Views: 376