30 Faves as of 4-3-13
Little Bird a poem by RestLeSsD
Oh, you, little bird,
I see you've come back home.
Spring is on it's way again,
Your time to nest has come.
Time to build a place to live
To gather leaves and sticks.
A home to share with your mate
A place to raise your chicks.
Life's cycled seasons,
These are the reasons
That you will mate and perpetuate
And life will carry on. . .
a rhonda original© 2012

Little Bird ~ The Eeels
Facebook | ZAZZLE | Deviant Art | Blog | BlueCanvas | Flickr


4-3-13


Apr 1, 12 DAP


Apr l, 12


Mar 24, 12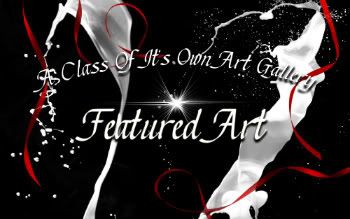 Mar 22, 12 Artists Universe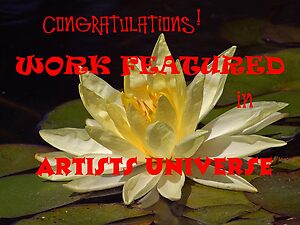 Mar 19, 12 Photo Painters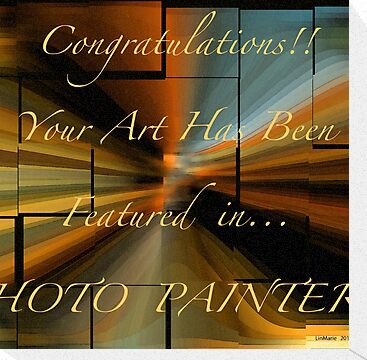 Mar 14, 12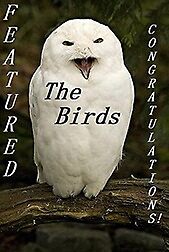 Mar 8, 12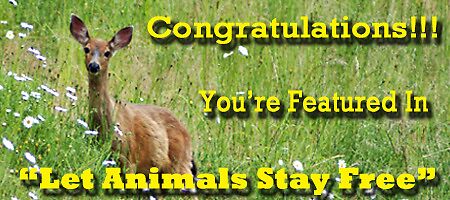 Apr 10, 12 TOP TEN Backyard Art & Photography


Mar 24, 12 TOP TEN Bubbling Artists


Photograph of a house finch taken in my backyard. Shot with a Kodak EZSZ990MAX. Edited in PSCS2 using blending layer modes with a subtle DAP layer & a subtle Fractalius layer to create a painterly look.
Texture layer from Shadowhouse.

Comments: 110
Favorites: 30
Views: 845
Features: 8
Created 3-8-12