This is dedicated to the ones I love, my little Chihuahua Girlz!!
This is digital art from a photograph of my Chihuahua Girlz Char~Char & Maggie May. They were playing around in my backyard and were watching the birds visiting the feeders. They climbed onto the table so they had a closer look. I think they were hoping they might be able to jump up to catch one… They were sure watching them intently, they didn't even notice me taking their picture. I am so thankful for the love & joy they bring into my life.
Char-Char is a rescue; an Apple-head Chihuahua. We just got her this year (2011) and estimate her age to about 8 or 9. Miss Maggie May is my baby & is about 6 years old. She is a mixture of Chihuahua & Chinese Crested: a Chihuahuanese….
If you are so inclined & want to hear the silly little song I made for them CLICK HERE and feel free to laugh :o) ~
Here is the original shot with a Kodak EZSM Z990.

My own photograph post treated in PSCS2 using textures & blended layer masks using textures.
Extras:
Textures from Shadowhouse Creations
FrenchKiss Textures
Facebook | ZAZZLE | Deviant Art | Blog | BlueCanvas | Flickr
FEATURED
Jan 26, 12 Images of Endearment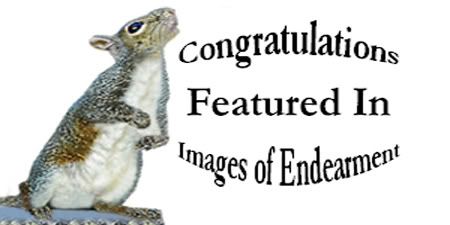 Jan 25, 12 Our Canine Friends Group


Jan 2, 12 Canine Art Group


Dec 18, 11 Cats & Dogs Group


Comments: 103
Favorites: 23
Views: 1226