The simplest of pleasures are
A dragonfly in the shade
Visiting in my garden.
Settling upon a single blade
Transparent wings rest there
Relaxing in the the sunlight
As if he hasn't any cares. . .
a rhonda original©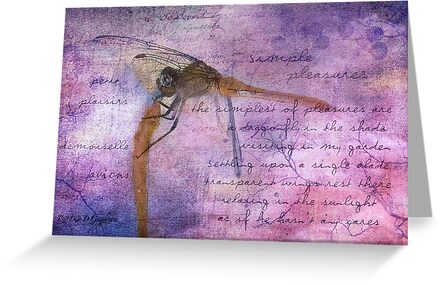 Post card or Card With original poetry by RestLeSsD

Dragonfly Dream


6-12-12 SOLD
5-28-12 +"Just for You+


5-25-12 Before & After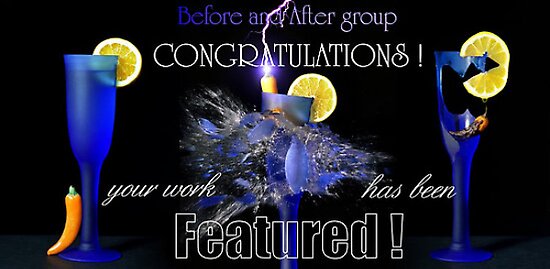 5-13-12 Inspired Art Group


5-10-12 Featured for a Challenge


5-10-12 The Best of Redbubble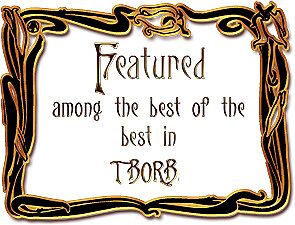 5-8-12


5-6-12 Card of the Week The World As We See It or Missed It
5-6-12 Art Universe


5-5-12 A Bugs Kingdom


5-5-12 The Group


5-4-12


12-28-11 VaVoom


11-9-11

My own poetry written on the card. a rhonda original© 2011
My original shot with a Kodak EZS Z915 camera.


Post processing in PSCS2 using various filters & external blending layers including Fractalius & DAP .
Extras:
Textures by
Shadowhouse Creations
French Kiss Textures
Thank You
SOLD: 3 May 12 2 Simple Pleasures IV ~ The Dragonfly Card Greeting Card

reated: 2011-11-05
Sales: 6
Comments: 140
Favorites: 49
Views: 1070