Views: 1109 as of 4-22-13
A Single Wish a poem by RestLeSsD
If I had just a single wish
I wonder what it might be.
Would I be selfish and only want
Something that was just for me?
Or would I think on it a while?
Contemplation, in deep thought.
And wish for something lasting,
Something no one has ever sought?
Would I wish for happiness,
For lasting love that sings?
Or simply something from a dream?
Like soaring on dragonfly wings.
If you had just a single wish
Do you wonder what might transpire
In the granting of that single wish
Would it be a fulfillment of your desire?
I guess we will never know for sure.
Wishes are like imagined butterflies.
They flutter by in just an instant
Sounding as soft as a child's sighs. . .
a rhonda original© 2011
Poem inspired by this song.

This Mortal Coil ~ A Single Wish
I am thankful for music and art and poetry and the fact that I can think of what I would wish for and it not be something like. . a place to sleep tonight or where my next meal will come from. I am thankful for what I've got. .
Facebook | ZAZZLE | Deviant Art | Blog | BlueCanvas | Flickr


8-2-11 Imaginative Skulls


7-30-11 Alphabet Soup ~ D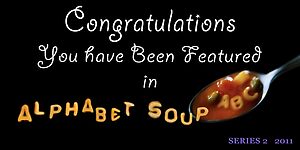 11-1-11 Exquisition ~ FABULOUS PHOTO~MANIPULATIONS TOP TEN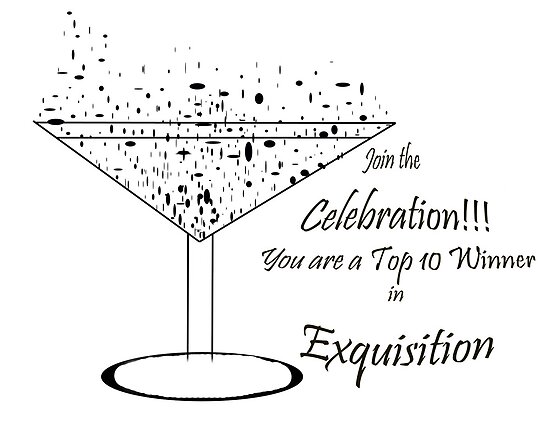 9-23-11 Alphabet Soup Techniques – Textures TOP TEN

Original photo:


Shot in my backyard in Southern California, USA with a Kodak EZS Z915. This little fella enjoyed sitting on the dead end of one of my Aloe Vera plants. Perhaps he was just sunning himself.
Edited in PSCS2 using layers of textures & blending modes including a DAP blending layer.

Comments: 90
Favorites: 21
Views: 1109
Features: 3
D is for Dragonfly
Images are copyrighted © 2011 by RestLeSsD Graphics. All rights reserved.
All photographs, images, and text by RestLeSsD Graphics is the exclusive property of RestLeSsD Graphics and is protected under United States and international copyright laws. Please note that copying, displaying or redistribution of this image without the express written permission from RestLeSsD Graphics aka Rhonda Strickland is strictly prohibited. No images are within Public Domain. Use of any image as the basis for another photographic concept or illustration is also a violation of copyright.